Male Dancer Call – Cirque du Soleil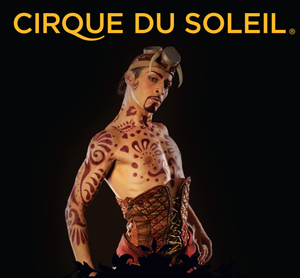 Cirque du Soleil® is urgently seeking a professional male dancer for the resident show The Beatles Love, in Las Vegas. Applicants must have strong hip-hop technique (popping and b-boying), the ability to perform acrobatic elements with a solid stage presence, a rock star attitude and charisma.


Apply online at cirquedusoleil.com/jobs. Online application on the Casting website is mandatory. The submission deadline is September 20, 2013.