Madeleine Eastoe to take her last bow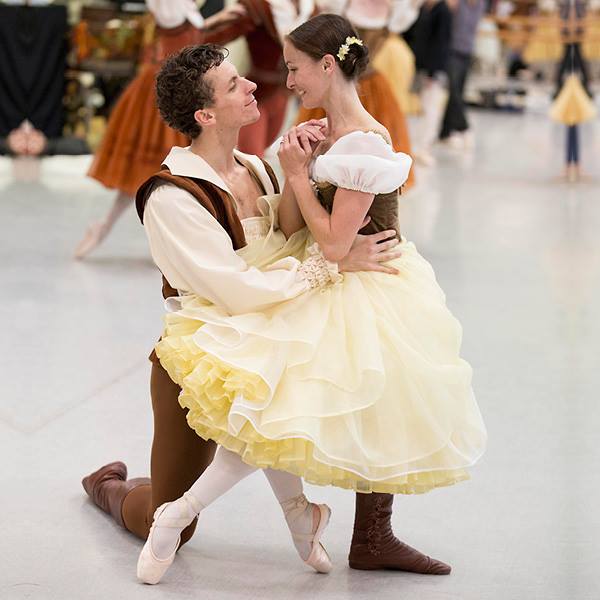 Principal Artist Madeleine Eastoe of The Australian Ballet is one of the country's most admired dramatic ballerinas and a crowd favourite. As of this month, Eastoe has announced she will soon hang up her pointe shoes after a spectacular 18-year career with The Australian Ballet.
Acclaimed for her magnetic stage persona and fearless technique, she will leave behind a company of adoring dancers and enamoured fans in Australia and overseas. Her final performance will be during the company's Giselle season in Adelaide this July.
Artistic Director David McAllister said, "I wish Madeleine every happiness as she begins the next phase of her career off the stage, but also will cherish the performances that we have left to enjoy with Maddie sharing her unique and magical talent on stage."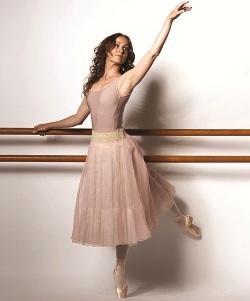 Don't miss your chance to be there when Eastoe takes to the stage for the last time. Tickets are selling fast for Giselle, beginning in Melbourne this week. Eastoe is scheduled to dance on: Friday, March 13; Tuesday, March 17; and Thursday, March 19.
Cast lists will be announced two weeks prior to each of her remaining Giselle, Cinderella and The Dream shows in Sydney, Canberra, Melbourne and Adelaide.
However, if you want to hear first-hand about the life, dreams and career of Eastoe and what it takes to reach the top ranks of the company, don't miss this Saturday's special, intimate, one-on-one talk with Artistic Director David McAllister in "McAllister in Conversation" as he interviews her at Arts Centre Melbourne. Tickets are $15 (or $10 for Season Package holders) and are available here.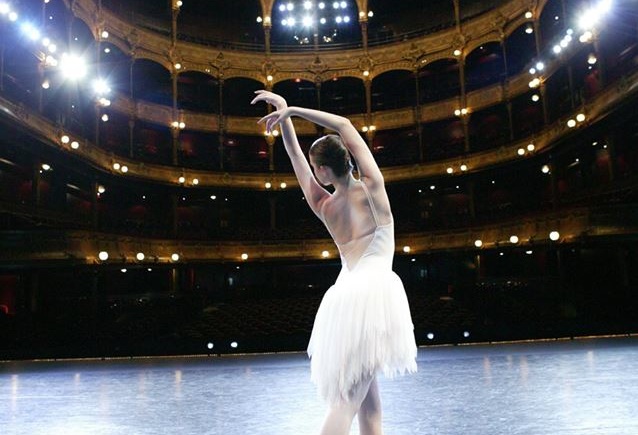 For more information on Madeleine Eastoe, visit www.australianballet.com.au to read her biographical excerpt.
Watch the video below for some words from Eastoe herself on her decision to retire.
Photo (top): Madeleine Eastoe rehearsing Giselle with Kevin Jackson. Photo by Lynette Wills. Photo (left): Eastoe in the studio. Photo by James Braund. Photo (right): Eastoe on stage at the Palais Garnier in Paris. Photo by Lisa Tomasetti.