Luke Alleva tours one-man show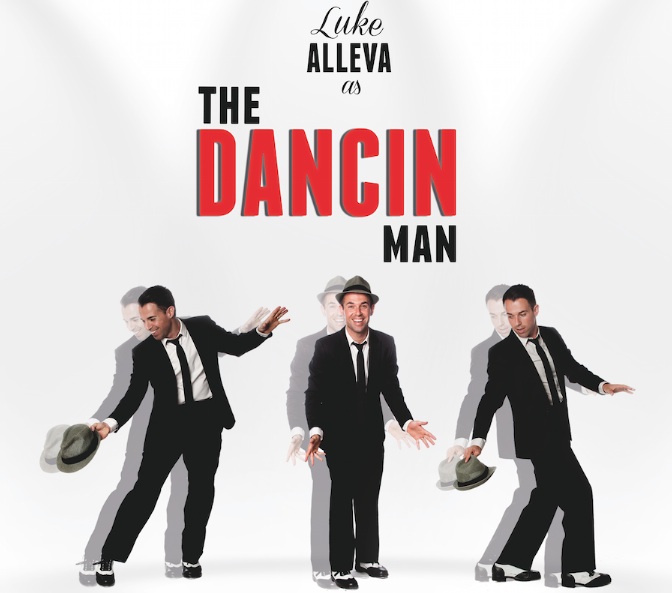 Luke Alleva, a 17-year musical theatre industry veteran who has previously starred in Guys & Dolls, 42nd Street and Baz Luhrmann's Moulin Rouge, will soon present his one-man show THE DANCIN MAN in Sydney, Melbourne and Mildura. His up-close-and-personal performance tour will immediately follow his role in Birdie Productions' season of Hot Shoe Shuffle, being presented April 24-May 2.
THE DANCIN MAN promises to take viewers through the classic toe-tapping eras when music and dance had "style, grace and charisma." Celebrating iconic legends of stage and screen, such as Gene Kelly, Fred Astaire, Frank Sinatra and Sammy Davis Jr., the show will present a medley of the most recognisable songs like "Make Em' Laugh", "It Had To Be You" and "Singin' in the Rain."
Alleva will open THE DANCIN MAN tour in Sydney on Sunday, May 3, the day after he finishes the Hot Shoe Shuffle season. Then he'll bring the show to Melbourne's Wyndham Cultural Centre on May 30 and later, Mildura on July 18.
Dance fans can book tickets for the Sydney show through The Byran Brown Theatre at the Bankstown Library and Knowledge Centre, located at 80 Richard Road, Bankstown, NSW. This venue will also host the Hot Shoe Shuffle season.