Lucinda Dunn sets the barre with an Australian dance record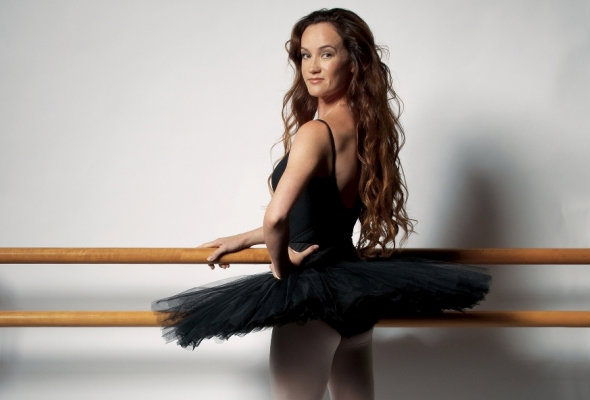 Principal Artist Lucinda Dunn celebrates an impressive milestone today, notching up 20 consecutive years performing with The Australian Ballet. She now holds the record for the company's longest serving ballerina, an extraordinary achievement.
Lucinda joined the company on 29 July, 1991 at the age of 17, following years of classical training in London.

Artistic Director of The Australian Ballet David McAllister says Lucinda Dunn's career is history in the making.
"Lucinda has mesmerised audiences for two decades. Her talent, skill and strength on stage are just exceptional. She is an icon of Australian dance and a wonderful asset to the ballet community," McAllister said.


Promoted to principal artist in 2002, Lucinda discovered a love of character roles that soon cemented her as a crowd favourite.
She has shone in a host of lead roles with The Australian Ballet both locally and abroad, including guest appearances with leading international ballet companies. Highlights of this period include creating Aurora in Stanton Welch's The Sleeping Beauty in 2005 and company tours to the UK, Europe and Japan.


In 2005 Lucinda was awarded the Green Room Award for Best Female Dancer for her role in Serenade and La Fille mal gardée. In 2008 Lucinda won the Australian Dance Award for Outstanding Performance in Nutcracker – The Story of Clara.


In 2009, Lucinda and husband, Associate Artistic Director of The Australian Ballet, Danilo Radojevic, became proud parents of Lucinda's biggest fan – daughter Claudia.


2011 is a year of double celebration for Lucinda,
who last month announced her second pregnancy. Lucinda will celebrate her milestone anniversary from side of stage as she prepares for the arrival of the newest addition to this growing ballet family. There is much for Lucinda to reflect on as well as excitement about the future.