LissaJane Dance to premiere 'Vincent'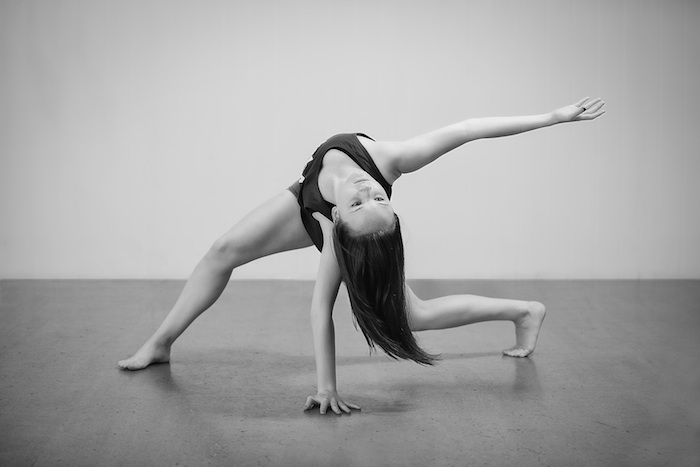 Sunshine Coast choreographer Melissa Lanham has just finished working on Vincent, a dance theatre work about the life of Vincent van Gogh and the mental illness he endured. Lanham, who directs her own LissaJane Dance, is a contemporary dance theatre artist who has worked in the UK and Australia across social inclusion projects and mainstream dance company productions. With a brilliant cast, her new work will have its official premiere on Friday, June 27 at 7:30 p.m. and can also be seen the next day, Saturday, June 28 at 3 p.m. and 7:30 p.m.
According to officials in Queensland, where the work will be performed, this is the first time in many years that a professional dance opportunity of this kind has been presented on the Sunshine Coast.
"This is a very special achievement for this vibrant regional community, to have a professional dance work made locally," said Ann McLean, head of Ausdance Queensland. "Not to mention the themes of this work being so important for everyone in our community. Depression, anxiety, bi-polar disorder affect many in our community, and this work shows how people can do great things, despite these burdens."
Lanham is not alone among her contemporaries in her admiration of van Gogh and his work. She said, "Van Gogh shows us what humans are capable of even under terrible mental suffering. His work is timeless and it touches millions of people."
Vincent focuses on the art and prose of Vincent van Gogh and how he produced such extraordinary art in his time. Van Gogh had immense, unappeasable passions that swept through his life quite relentlessly, culminating in both artistic brilliance and unfortunate sadness. Never fully at ease in company, he had a ravenous intellect and an addictive personality indicative of his bi-polar disorder. A genius who was unrecognized in his time, he wrote over 1,000 letters to his brother Theo and painted over 900 paintings.
For the Vincent project, Lanham has engaged a lighting designer from Melbourne and a set designer from Perth. Lanham is currently an artist-in-residence at Lind Lane Theatre in Nambour for June.
For this new work, she has garnered support from Ausdance Queensland, Caloundra Regional Art Gallery, Headspace, Austin-Zande Imagery, DanceHub and Studio 2. This support enabled Vincent to develop from its initial phases as a successful youth dance work to being a complete production, with the goal being to eventually tour and be presented at festivals.
Vincent will be performed by professional dancers Andrew Haycroft, Michael Smith and Chloe Lanham at Lind Lane Theatre, located at 16 Mitchell Street, Nambour, QLD. All tickets are $20. For more information on this world premiere or to book tickets to the performance season, visit www.lindlane.com.au. There will also be special performances during production week for schools. Email lissajane9@gmail.com for further details.
Photo courtesy of LissaJane Dance.