LINK presents first 2015 season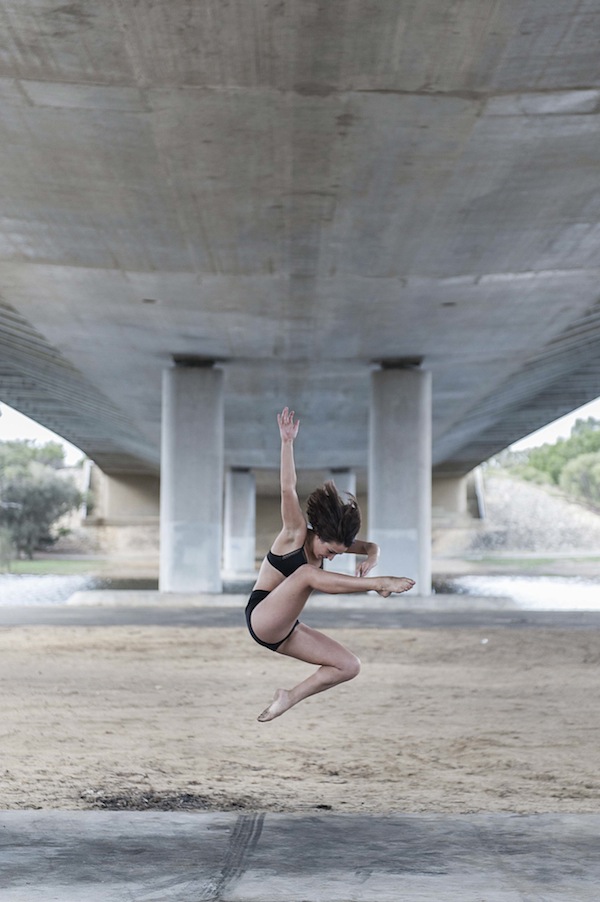 Tipping Point, LINK Dance Company's first season for 2015, offers impressive new contemporary dance works from five outstanding Australian female choreographers.
LINK is WAAPA's graduate dance company – the only one of its kind in Australia – and its alumni go on to enjoy successful careers in the dance world. Now four of its graduates are returning to WAAPA as emerging dance creators to choreograph new works on the current LINK dancers.
"I'm delighted to welcome back to the LINK family ex-company members Carly Armstrong, Jessica Lewis and Amy Wiseman, now known as Unkempt Dance, and Emma Fishwick," says Michael Whaites, LINK Artistic Director. "These emerging choreographers will be joined by Gabrielle Nankivell to round out what's shaping up to be an evening of entertaining and engaging contemporary dance."
Tipping Point will be performed by LINK Dance Company in WAAPA's Geoff Gibbs Theatre from Wednesday, May 20 through to Friday, May 22 at 7:30 p.m., with a matinee on Saturday, May 23 at 2 p.m.
South Australian-based Gabrielle Nankivell, who honed her dance skills in Europe, will present her new work To Hunt. Among her many illustrious dance credits, Nankivell has performed with Belgium's Alexander Baervoets and Ultima Vez/Wim Vandekeybus and with Garry Stewart's Australian Dance Theatre.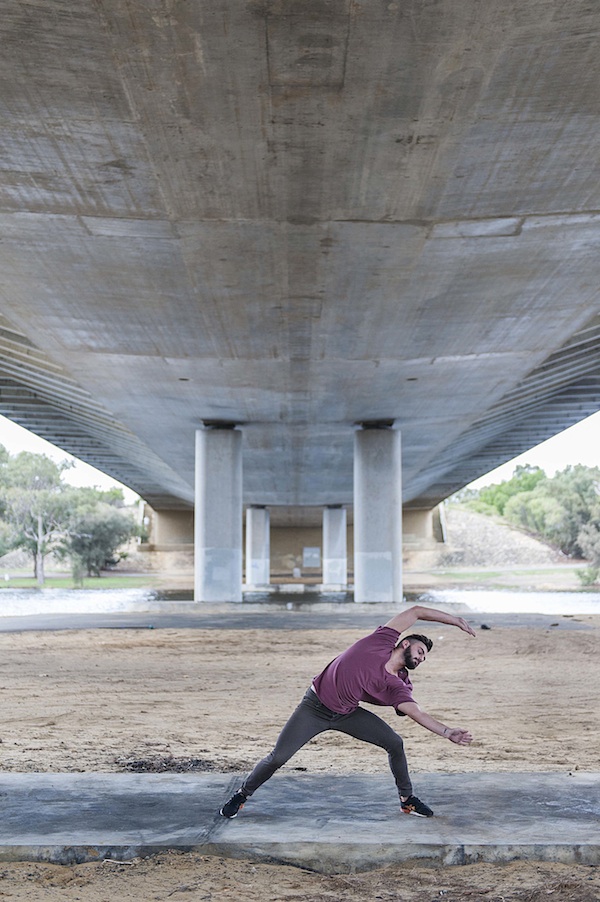 Nankivell's choreographic work has been presented in 10 countries, and she has been awarded residencies in Australia, Armenia, Belgium, Italy, Portugal and Slovenia. Her solo I left my shoes on warm concrete and stood in the rain, which toured nationally, earned her a 2012 Australian Dance Award nomination for Outstanding Performance by a Female Dancer. Nankivell has also been the recipient of a number of prestigious scholarships.
Nankivell recently created Wildebeest for Sydney Dance Company's 2014 New Breed season. She is also choreographer/movement coordinator for Windmill Theatre's multi award-winning School Dance, Girl Asleep, Trilogy and the upcoming feature film Girl Asleep – the film.
Unkempt Dance, comprised of Amy Wiseman, Carly Armstrong and Jess Lewis, will present a new original piece in the Tipping Point program. The three dancers, who have been working together since 2010, were all members of LINK Dance Company in 2008.
"It's an incredible privilege to work with such talented young students as they begin their transition into professionals – their own uniqueness coming through more and more every rehearsal," says Jess Lewis.
"Being back at WAAPA has really reinforced what LINK did for us, in terms of shaping us as performers and our choreographic style as a collective."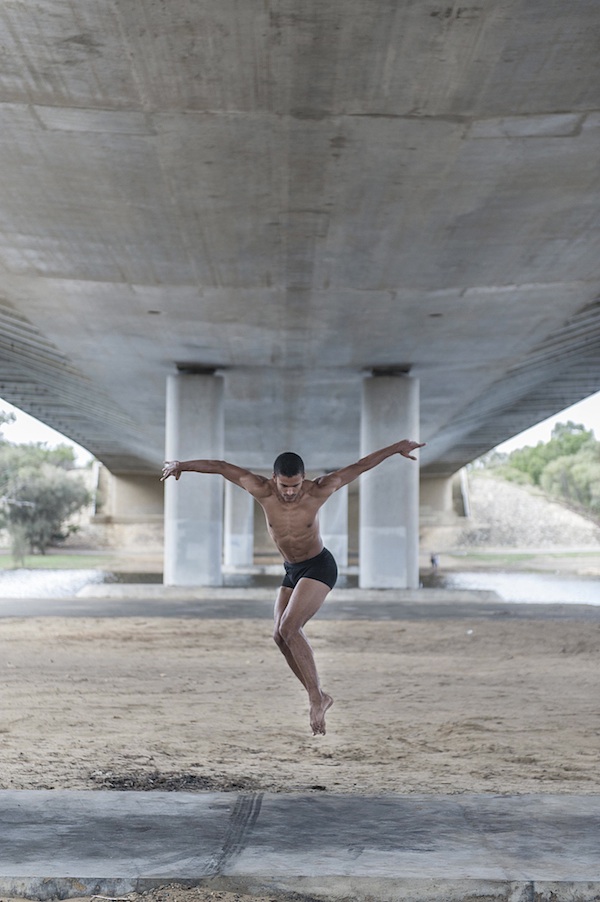 Unkempt Dance has created, performed and produced various works at Fringe World Perth (2014 City of Perth Dance Award winners), Adelaide Fringe Festival (2011 Fringe Dance Award nominees), various STRUT Dance seasons and Short + Sweet Dance Canberra (twice winning the People's Choice Award). The troupe has been awarded a residency at The Blue Room Theatre and was commissioned to create a work for the National Architecture Conference, held at Perth's State Theatre Centre. Unkempt also curates and produces In Short, an annual season of new short works by local choreographers, commissioned by STRUT Dance.
The final work on the Tipping Point program, I contemplate my conclusion, is from dancer/choreographer Emma Fishwick. "This piece explores infinite endings within a perpetual cycle of beginnings," explains Fishwick, who also graduated from the LINK program in 2010. Fishwick's choreography incorporates dance, visual-arts, digital media and the written word.
Last year, Fishwick collaboratively produced and performed her solo A dance with no home as part of the sold-out triple bill entitled Paperland during FringeWorld 2014. Paperland subsequently won FringeWorld's 2014's "Best Dance Show" award. Also, Fishwick was awarded a Department of Culture and the Arts WA Fellowship last year, which enabled her to undertake multiple projects spanning Sydney, Berlin and Perth. Fishwick has also been awarded an Australia Council JUMP grant (2012); developed her own new media performance work named Multiple Mobs of 1 alongside Perth video artist Kynan Tan (2012); and performed her solo In-HUman on her Sleeve at the ACT Festival in Bilbao Spain (2013). This year, after being awarded Kickstart funding, she is currently developing a new work, microLandscapes, in the lead-up to the Next Wave Festival 2016.
Tipping Point offers dance lovers the opportunity to see LINK Dance Company performing these dynamic new works from five female choreographers who are all making their mark on Australia's dance scene.
WAAPA's Geoff Gibbs Theatre is located at 2 Bradford Street in Mount Lawley. Tipping Point tickets are $25. For more information, or to book tickets, call (08) 9370 6895 or visit waapa.ecu.edu.au/boxoffice.
Photos courtesy of WAAPA.