'Life As We Know It' celebrates growing old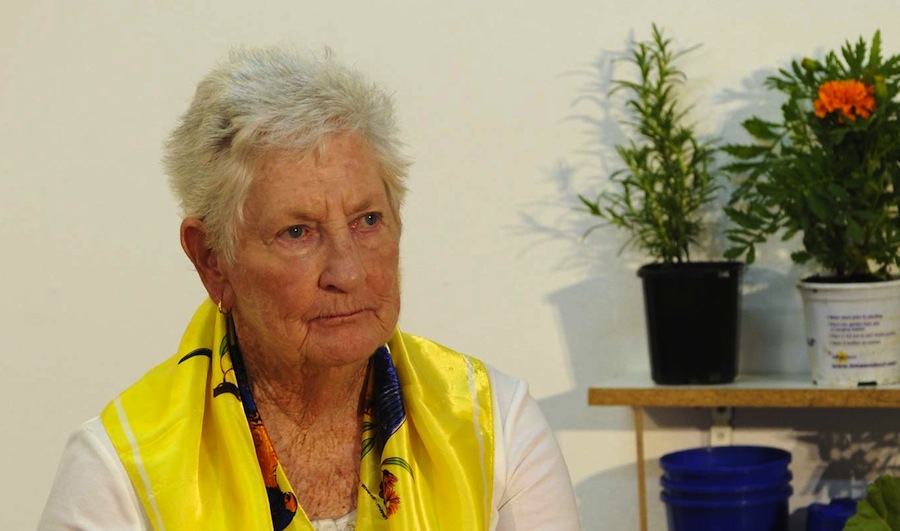 Directed by Urban Theatre Projects' Artistic Director Rosie Dennis, Life As We Know It is a funny and heart-warming new work created and performed by seven Minto residents aged 64-78.
Celebrating growing old and slowing down in a world that is speeding up, Life As We Know It is full of humanity and humour, offering advice on all aspects of suburban life, from gardening to life long companionship.
Moving poetically from the mundane to the extraordinary, Life As We Know It shows Dennis' unique ability to bridge the gap between audiences and artists. Grounded in empathy, this production is characterised by the rarely heard, personal voices of people in their 60s and 70s.
Sydney audiences will be familiar with Dennis' work, which includes curating the award-winning MINTO:LIVE and writing and performing in Driven To New Pastures, both of which were programmed in Sydney Festival 2011.
Co-presented by Urban Theatre Projects, Campbelltown Arts Centre and Carriageworks, Life As We Know It will be performed by Vicki Andrews, Daryl Cooke, June Hickey, Judy Murray, Ivan Sevoric, Jenny Shillingsworth and Dorothy Weir. Music is by Matthew Steffan and Toby Martin, with lighting design and production by Frank Mainoo.
Life As We Know It will be presented Friday, March 8 through Sunday, March 10 at 4 p.m. for free at Campbelltown Arts Centre. It will also be presented at Carriageworks for $35 per ticket on Wednesday, March 13 through Saturday, March 16 at 7 p.m. A special matinee performance will be presented Saturday, March 16 2 p.m.
For more information, visit www.urbantheatre.com.au. To reserve tickets to Campbelltown Arts Centre's performances, phone (02) 4645 4100. To book Carriageworks' tickets, visit www.ticketmaster.com.au/Life-as-we-Know-it-tickets/artist/1805565.
Photo: Performer in Life As We Know It. Photo by Heidrun Lohr.