Lauren Seymour leads workshop in Sydney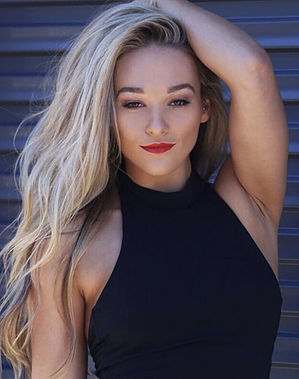 Lauren Seymour, well-known as the competitor voted Australia's favourite dancer on Channel 10's hit show So You Think You Can Dance, will soon host a Commercial Jazz and Contemporary Workshop at Ecole Ballet and Dance Theatre in Lindfield, NSW as part of its 2018 Summer School.
Meant for dancers aged 11 or older, the workshop will be Monday, January 22. Seymour will combine her warm personality with her fierce passion and incredible talent to inspire students.
Besides So You Think You Can Dance Australia, Seymour's credits include Happy Feet 2, ABC's Dance Academy, The Dream Dance Company, and singers like Kelly Rowland, Liam Payne and Zara Larsson.
Her workshop will be split into two age groups: 9 a.m. to 12:30 p.m. will be Pre-Seniors (11-13 years) and 1 to 4 p.m. will be Seniors (14+ years). The cost is $100 per dancer.
For more information or to register, visit www.ecole.com.au/laurenseymour.
---