Launching Choreographic Opportunities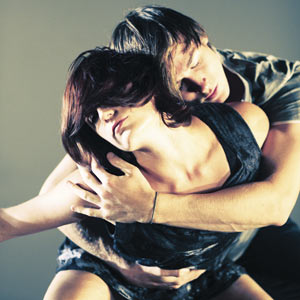 Expressions Dance Company's Launch Pad, an intimate in-studio season of short duets, returns to Judith Wright Centre of Contemporary Art in February 2012. Launch Pad was developed by EDC's Artistic Director Natalie Weir in 2010 to give choreographers an opportunity to road test new ideas and Brisbane audiences a chance to experience contemporary dance at close quarters and in detail.


"Launch Pad is always presented in our studio at the Judith Wright Centre. I love the intimacy of the studio and welcoming audiences into our creative space." Ms Weir said."I wanted to create a platform for creation, a program designed for genesis of ideas in a supportive and understanding environment, with a group of very talented dancers who are experienced to giving to the creative process".


For Launch Pad 2012, Ms Weir has extended invitations to local choreographers Lisa Wilson, Claire Marshall and Gareth Belling to create a series of duets on the EDC dancers.