Larissa McGowan to premiere 'Cher'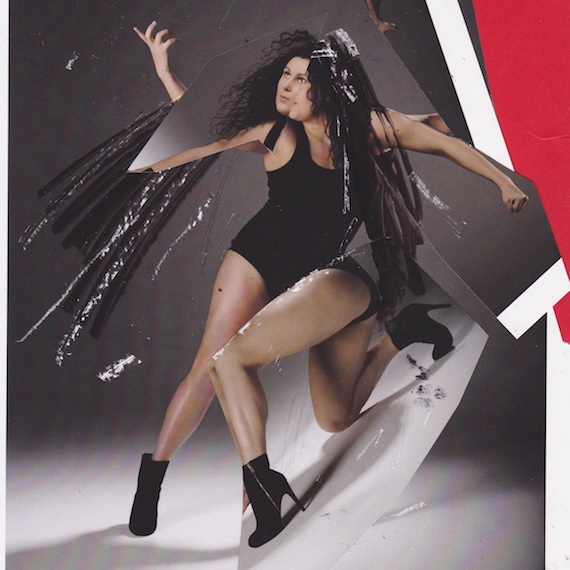 Creator, choreographer and performer Larissa McGowan will soon present a world premiere work inspired by ultimate pop chameleon Cher. A fan of the artist herself, McGowan uses Cher's iconic figure as a totem for exploring the reinvention of the universal aging female artist. In this dynamic solo show, contemporary dance takes on camp and cabaret.
As part of the 2019 Adelaide Cabaret Festival, Cher will be presented for an extremely limited season — just Wednesday, June 19 and Thursday, June 20.
McGowan, an artist with a national presence, has been influencing the SA arts scene for quite some time. She first joined Australian Dance Theatre (ADT) in Adelaide in 2000 after graduating from the VCA with the award for "Most Outstanding Talent". With ADT, she toured extensively nationally and internationally for 11 years. In that time, she was also named as the ADT Associate Choreographer.
Following winning the 2003 Green Room Award for Best Female Dancer, McGowan won multiple awards in 2004 at the Helpmann Awards and the Australian Dance Awards. Her work, Zero-sum, made its world premiere at WOMADelaide 2009. Her local movement direction includes State Theatre Company of SA's Romeo & Juliet and Mneumonic, Mass presented by Adelaide Festival (2012) & State Opera of South Australia. In 2013, her work Skeleton premiered at the Adelaide Festival and she was Assistant Choreographer on the film The Boy Castaways, presented at the 2013 Adelaide Film Festival.
In 2016, McGowan co-choreographed Habitus with Garry Stewart for ADT while also independently creating Mortal Condition, which also premiered that year. From 2014-2017 she was Adelaide Fringe Festival's parade choreographer and curator of DanceXtend for Country Arts SA from 2015-2016.
To see her latest, Cher, book tickets now at www.vitalstatistix.com.au.