Kids can shake it with Shaun Parker & Co.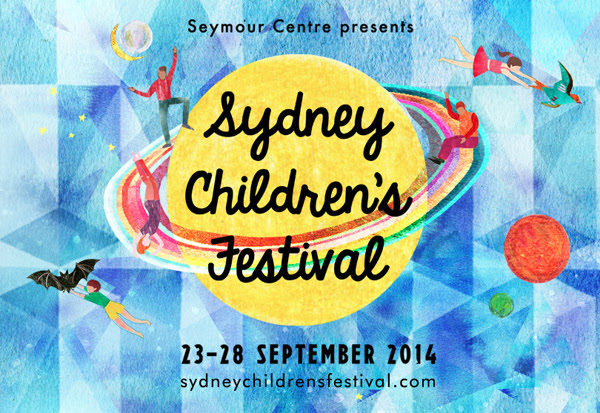 Are you an Aussie pre-teen who has always dreamed of popping, locking, breaking and krumping? Well, dust off those kicks and get ready to learn with some of the world's best instructors in a special full-day dance workshop to help you get your groove on!
Sydney Children's Festival presents the "Let's Dance" workshops during the September school holidays. Led by Shaun Parker & Company dancers, including Marnie Palomares and Eden Petrovski from So You Think You Can Dance, the workshops feature hip-hop, contemporary, stage craft, theatre and free movement for 8-12 year olds. No experience is necessary and places are limited, so book now!
The special one-day workshops will be offered on September 27 and 28 from 10 a.m. to 4 p.m. in Studio 1 at Seymour Centre. Registration is $30 per participant.
Kids should wear comfortable shoes and clothing that won't restrict movement, and should also bring their own lunch and water.
For more information, visit sydneychildrensfestival.com/event/lets-dance.