Kick off your Sunday shoes!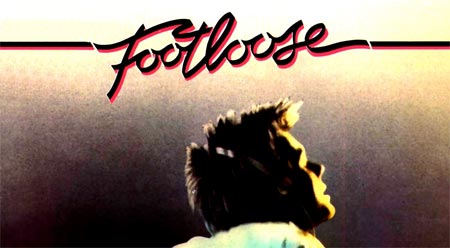 Paramount's much anticipated Footloose remake will be in cinemas this October! The 2011 version will star Kenny Wormald from Center Stage: Turn It Up as rug-cutting bad boy Ren – the role made famous by Kevin Bacon in the 1984 original. The basic story looks the same, although the dancing looks hotter, complete with a new version of the famous, high-flying warehouse dance scene. Professional dancer Wormald is sure to show up Bacon's 80's moves, although you can't diss a cult classic.
As in the orginal, Ren falls for a preacher's daughter, this time played by Dancing with the Stars' beautiful Julianne Hough, while tussling with her overbearing father, played by Dennis Quaid. Dancing up a storm, the pair try to dismiss the town's anti-dancing law.
Get your toes tapping and check out the trailer at http://www.youtube.com/watch?v=cFVqCtQUtNc