Keir Choreographic Award increases to $50 000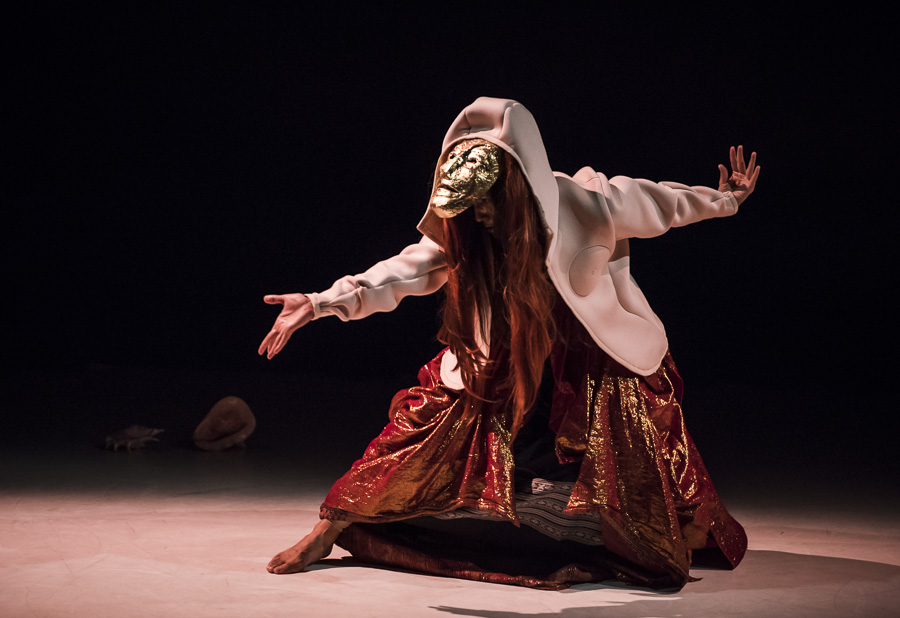 This biennial Australian choreographic award was launched in 2014, it was formed through a partnership between Dancehouse, Melbourne; Carriageworks, Sydney and the Keir Foundation. The Keir Foundation, Carriageworks and Dancehouse have announced that the cash prize for the 2020 Keir Choreographic Award has increased to $50,000. Entries for the biennial competition are open until July 14, 2019.
The 2020 Keir Choreographic Award jury includes Paola Balla (Wemba Wemba and Gunditjmara, AUS); Lucinda Childs (USA); Mette Edvardsen (NO); Serge Laurent (FR); and Takao Kawaguchi (JP).
The aim of the award is to increase the profile of, and cultivate new audiences for, contemporary dance both within Australia and internationally by commissioning and presenting new choreographic works in a competitive context, while also fostering debate around choreographic practice in Australia.
From the entries, the jury will choose eight choreographers who will be commissioned to create a new work, to be performed at Dancehouse in Melbourne, March 3-7, 2020. Four of these works will then be selected by the jury to be performed at Carriageworks in Sydney 12-14 March 2020. The jury will then select the 2020 Keir Choreographic Award recipient. The recipient of the 2020 Keir Choreographic Award will be announced along with the Audience Award on 14 March, 2020.
The Keir Choreographic Award aims to capture the new choreographic territories evolving in the realm of movement art and performance that explore the very specific body-mind states artists have been increasingly concerned with throughout the last decade.
For more information visit:
www.carriageworks.com.au or www.dancehouse.com.au.
Photo Credit: 2018 Keir Choreographic Award winner, Melanie Lane, performing 'Personal Effigies'