Karen Malek given top honour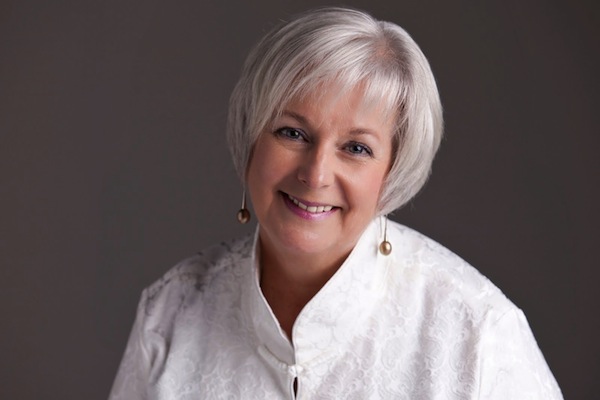 Karen Malek, a highly respected advocate of Australian dance, has been named the Patron of the Victorian Dance Festival.
Malek, an outspoken dance community leader who is an Australian dance advocate for dance teaching qualifications and safe dance practices, has been now crowned the first lady in dance, the Patron of the Victorian Dance Festival.
The co-director of the newly formed Transit Dance Melbourne said she was "honoured and delighted." She explained that she wanted to support the festival because she knows what it's like to grow up in an area with little artistic opportunity.
"I grew up in country Victoria, craving the opportunities of my city counterparts," Malek said.
Karen Malek is President of the Australian Teachers of Dancing and has served as a Director for over 10 years. She has been formally recognized by ATOD for her contribution to ATOD and the industry and was awarded Life Membership in 2012. Malek has dedicated over 50 years to dance and has been teaching for four decades.
Kate Meade, director of The Victorian Dance Festival, said, "Karen is a proud ambassador. It was time we recognised the pioneers of the Australian dance community, those that have contributed to the success of dance in regional areas."
The biggest weekend of dance will celebrate Malek's contribution in Ballarat on April 17-19, 2015. The Victorian Dance Festival will host the biggest names in Australian dance.
#VDF15 will provide access to the highest quality of choreographers and instructors for regional Victoria dancers, celebrating and encouraging movement, artistic expression and creativity in Victorian youth.
To be a part of the biggest Road Trip or the biggest weekend of dance, head to www.victoriandancefestival.com for more details.
Photo: Karen Malek. Photo by Belinda Strodder Photography.