'Just Dance' trailer to be released in April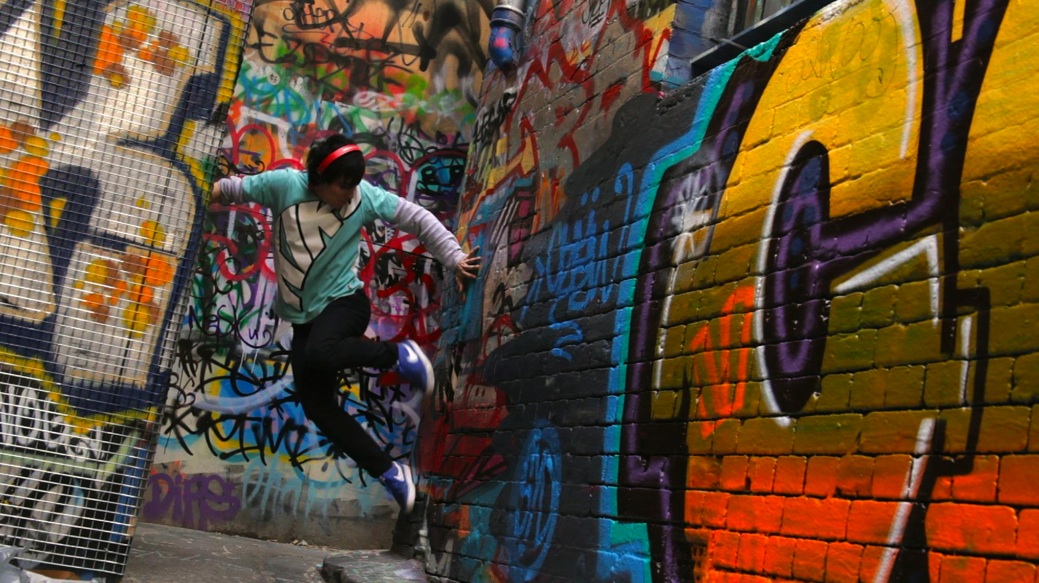 Just Dance, an upcoming Australian dance feature film, will release a trailer to the public on Monday, April 8. Created by Actress, Writer and Producer Sheena Reyes, Just Dance tells the story of a girl breaking free and following her passion for dance.
The film's cast is packed with top-notch talents and industry professionals carrying various skills and experiences to the set, including dancer and choreographer Traver Ross of So You Think You Can Dance Australia fame.
In March 2012, Reyes used a promotional video to raise production funds through Pozible Crowdfunding. Along with Ross, performers involved in the video were: Kat Risteska, top 6 finalist of So You Think You Can Dance Australia; Pat Kuo and Jordan Hill, both of Instant Bun, an Australia's Got Talent finalist; and Jordan Finlayson, an NRL Cheerleader and Beauty and the Geek Australia finalist. To watch the promotional video, visit youtu.be/9GsOTaHEhpg.
The funds were successfully generated and filming began in Melbourne in August 2012. Now, the Just Dance film trailer is completed and set to be pitched for sponsorship and investment opportunities to create the full feature film.
The trailer features original music by Ross and other recordings by Mushroom Music and Aria Award-winning music duo Bliss N Eso. The trailer's cast includes Reyes, Chad Homan, Maddy Tyers and Amanda Ma. An exclusive private screening event for the trailer will be held in Sydney on Friday, April 5 at Marquee Sydney.
Sheena Reyes has appeared on Australian TV series such as Neighbours (Fremantle Media), Offspring (Southern Star), City Homicide (Seven Network) and In Your Dreams (Southern Star). She studied Screenwriting at RMIT University and was mentored by leading Australian screenwriters. She is also a three-time Guinness World Record Holder, and has been interviewed on Channel Seven's The Morning Show. Reyes is the founder of SheRAmaa Films and aims to produce inspiring films for the Australian film industry.
For more information on being a part of the film, or becoming a supporter, contact Jessica Miller at 0401 212 691. To stay up to date on filming, visit www.sheramaafilms.com.au.
Photo: Dancer performing as part of 'Just Dance.' Photo courtesy of Sheena Reyes.