Josh Horner named Dance The Magic host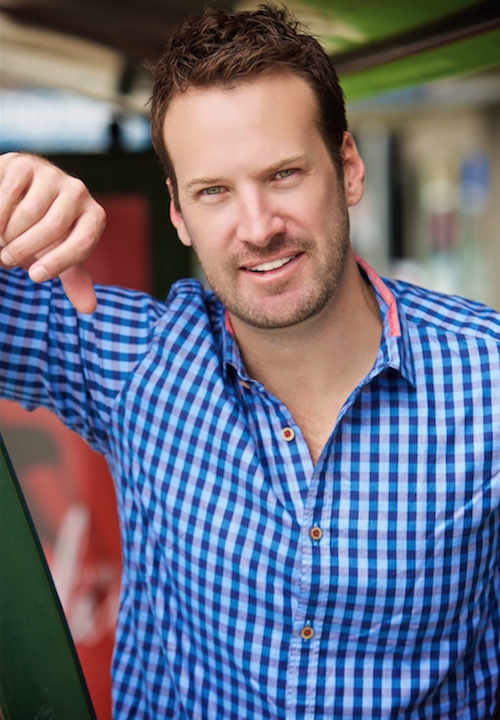 Josh Horner has been announced as the host for the Dance The Magic Showcase on Broadway in NYC. This will be his third year hosting the event, which is set for July 18-22.
"I'm really excited to be heading back to Broadway and it's an amazing event to be a part of!" Horner exclaimed from his Los Angeles home.
Dance schools audition from around the world for the Dance The Magic Showcase. Dancers come together from all over to perform their best routines on a Broadway stage. This year, students will perform at the New Amsterdam Theatre, home of Disney's Aladdin.
"It's incredible to see the dancers' faces when they realize they are performing on the same stage as a Broadway performer," Horner said. "The biggest thrill too is seeing the dance studios' name 'up in lights' in Time Square on the theatre's marquee."
Horner starred in Billy Elliot The Musical on Broadway in 2009 and said the feeling of being in such an electric city with so many shows was a highlight of his career. Horner also got the chance to perform onstage with Elton John in the Opening Number of the Tony Awards in 2009 when Billy Elliot took home 10 Tony Awards.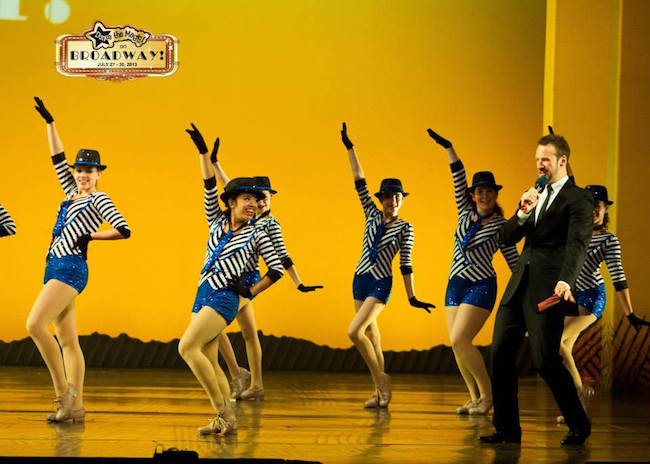 "I'm even more excited this year as I am also choreographing the Opening Number for Dance The Magic," Horner said. "It's been a fantastic challenge for me. I've had to choreograph the opening number and send it out to all the schools via YouTube. Then we all come together and I put the entire puzzle of over 150 dancers all together the day before the showcase."
Horner is best known as a judge on Dancing with the Stars Australia and as the creative director of the hit online dance database Dance Upon a Dream. He's had a diverse career thus far, from being hired throughout Australia and the USA for commercial engagements to his numerous dance and theater roles. Recently, he has shifted gears more towards hosting and TV engagements.
"I'm loving my transition from dancing to TV hosting and choreographing," he said. "It's one thing to not be dancing so much anymore, but to be asked back to Broadway to be a host gives me a whole new perspective of being a performer in a totally different light."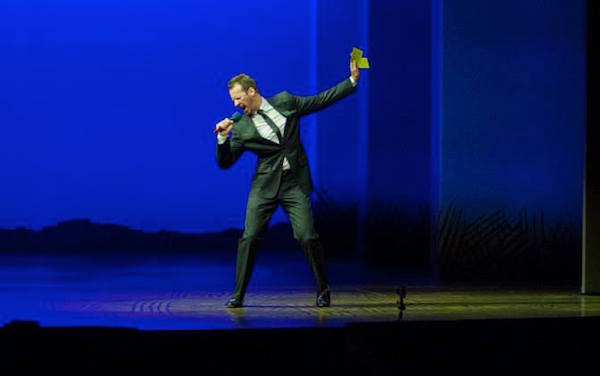 While at Dance The Magic Showcase, participating dance studios have the pleasure of taking classes with Broadway performers, seeing Broadway shows and getting to take in the stellar NYC sites before concluding the event with a private cruise and celebration party around Manhattan.
For more information on the Dance The Magic Showcase, visit www.dancethemagic.com. To book Josh at one of your events, contact his manager Glen Clarkson at glen@synergyla.com.
Photos courtesy of Josh Horner and Dance The Magic Showcase.