JCMOD holds full time course auditions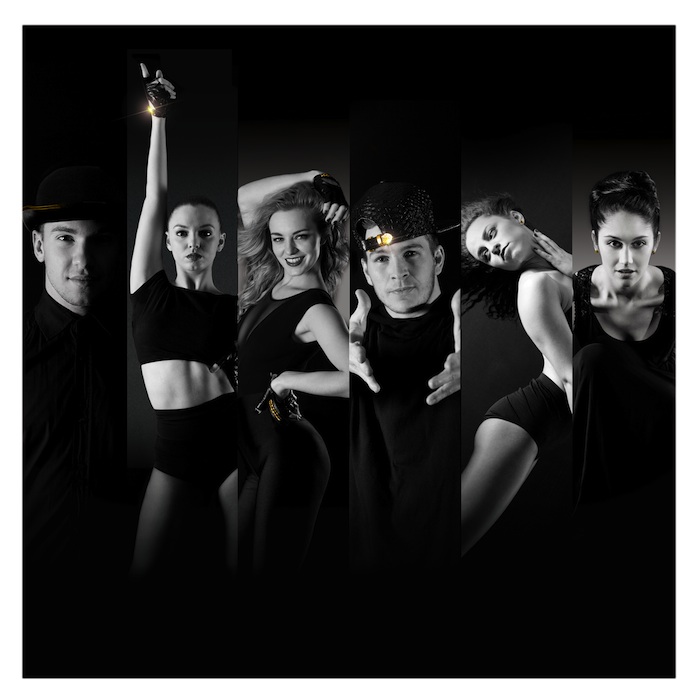 Jason Coleman's Ministry of Dance (JCMOD), situated in North Melbourne, offers two full time dance courses – a Diploma in Dance (Elite Performance) and a Diploma of Musical Theatre. JCMOD will hold an audition on Sunday, August 31 for entry to its 2015 Diploma of Musical Theatre course. One week later, on Sunday, September 7, JCMOD will hold an audition for entry to its 2015 Diploma in Dance course.
Full time dance is more than just a set of dance classes and accreditations at JCMOD – it's an environment where the passion and dedication of its people resonate. In addition to offering a high standard of training, JCMOD offers it's students outstanding facilities, supportive staff members, on-site physiotherapists, a sports coach, a psychologist and a nutritionist.
And JCMOD's track record speaks for itself. It's course graduates have gone on to be very successful, with some performing in Chitty Chitty Bang Bang, Grease, Mary Poppins, Cats, West Side Story and Wicked, or securing jobs at Tokyo Disney, MDC Dance Company, Paul Malek's Collaboration the Project, Universal Studios Singapore and cruise ships worldwide.
Students will study jazz, ballet, tap, contemporary, hip-hop, musical theatre, commercial jazz, acrobatics, drama, singing, deportment, as well as specialized classes in performance and choreography. For more information on the full time courses or the upcoming auditions, visit www.theministryofdance.com.au.
See Dance Informa's 2015 Full Time Dance & Auditions Guide to learn more about the best full time courses in Australia, New Zealand and New York.