Jason Donovan joins the musical Chicago in Melbourne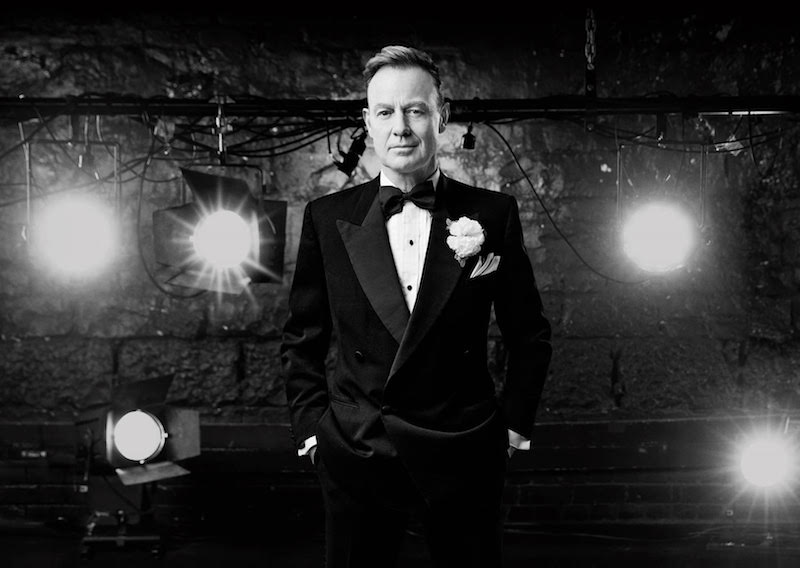 Jason Donovan will be joining the cast of the multi-award winning, record breaking musical CHICAGO this December at The State Theatre, Arts Centre Melbourne from December 14th 2019. Playing the role of the cunning and charismatic lawyer Billy Flynn, this will be the first time Jason has appeared on stage in a musical in Australia.
"I am very excited about coming home to Melbourne this December to play Billy Flynn in a brand new production of CHICAGO. It's a role I've always wanted to play since watching my father do such a great job with it back in the early 80s. Quite simply, I'm a massive fan. The music, the story, the choreography, the energy of the piece…just awesome. Possibly one of the greatest musicals of all time. Bring on the Razzle Dazzle at Arts Centre Melbourne this summer!", said Jason Donovan.
"We are so privileged to have Jason Donovan join the cast in his hometown of Melbourne to be part of the legendary Broadway institution that is CHICAGO. Jason has truly shown he is a force on stage with his internationally successful music, TV, acting and stage career and we are so thrilled we get to bring him home to star in his very first musical on an Australian stage. He will join a stellar Australian cast who are all sure to bring All That Jazz and more to Melbourne's Summer Musical.", said the producers.
Sharing the stage with Jason Donovan in Melbourne in this sassy musical, will be some of Australia's most talented performers. Starring as the irreverent and determined Roxie Hart, is one of our most versatile entertainers, Natalie Bassingthwaighte and joining her as the empowered and glamorous Velma Kelly is musical theatre star Alinta Chidzey. Much adored Casey Donovan joins the duo as the tough and sassy prison warden Matron 'Mama' Morton.
Whether you're looking for your first Broadway musical, whether you've seen the Academy Award®-winning film and want to experience the show live on stage, whether you've seen it before and want to recapture the magic or whether you are after a perfect night of pure entertainment, CHICAGO always delivers.
Grab your tickets at CHICAGOTHEMUSICAL.COM.AU
Images thanks to Chicago Au