Green Room Awards Nominations Announced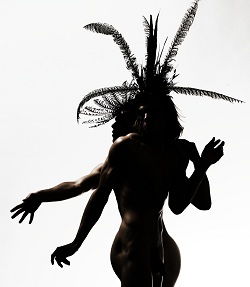 The Green Room Awards are Melbourne's premier arts awards, which are presented by The Green Room Awards Association.
The 2011 Awards nominees include Jo Lloyd for Future Perfect, Gideon Obarzanek for Assembly, Bangarra Dance Theater for Belong, John Jasperse Company for Becky, Jodi & John, and Kelly Devine for her choreography for Rock of Ages, amongst many others. Artists nominated for best male dancer include Albert David, Luke George, Chengwu Guo and Timothy Ohl and artists nominated for best female dancer include Fiona Cameron, Kristina Chan, Madeleine Eastoe, Kirsty Martin and Lily Paskas.

For the full list of nominees visit www.greenroom.org.au/2011-awards