Get a taste of Twisted Element's 'R I T U A L'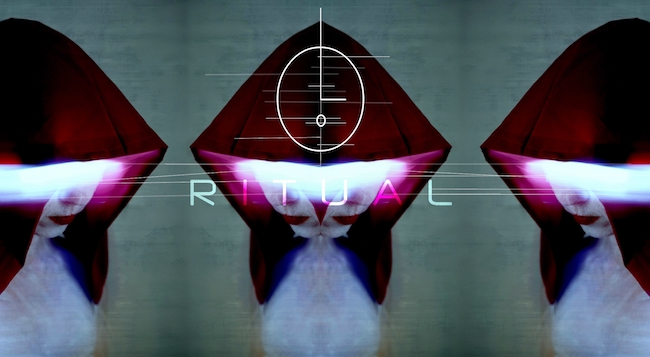 Angela Hamilton's Twisted Element in Sydney will soon present its current work-in-progress at a teaser event at 107 Projects in Redfern, NSW. The immersive dance theatre show R I T U A L will be previewed on February 22 and 23.
Hamilton said, "This is an intimate, small-capacity show of our first stage development. From here, it will be developed further to be staged on a larger scale later in 2019-20."
Diving into bygone and bionic worlds, R I T U A L seeks to be immersive on a physical and psychological level, evaluating cultism, ceremony and mass conditioning. It'll take the audience on a journey of their imagination, peering into the depths of human nature.
Hamilton described R I T U A L as a "thrilling adventure for the senses". For tickets to the preview events, visit www.twisted-element.com.
To get an idea of what Twisted Element's last immersive dance work Opus was like, read Dance Informa's review or watch the YouTube trailer here.
R I T U A L artwork courtesy of Twisted Element.
---