Full Time at Fiona's Studio of Dance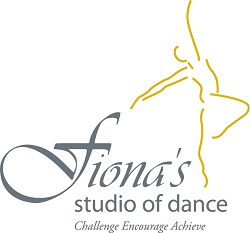 Fiona's Studio of Dance, situated in Morisset in New South Wales, is now scheduling auditions for 2014 intake to its Full Time Dance Courses. Courses include Certificate IV in Dance Performance Studies, Diploma of Dance (Elite Performance) and 
Diploma of Musical Theatre.
Full Time Vocational Dance Training at Fiona's Studio offers Nationally Accredited courses for one to three 
years. Both the Diploma of Dance (Elite Performance) and the Diploma of Musical Theatre requires two years of study while the Certificate IV in Dance requires only one year.
Dancers as young as 15 years old can apply. After being accepted, students will be led in comprehensive training in ballet, repertoire, pas de deux, contemporary, jazz, vocal training, musical 
theatre, Pilates, drama and much more. Overall, the studios' full time courses offer an intensive and specialised foundation on which to build careers in ballet, contemporary, musical theatre, commercial dance, dance teaching and related fields.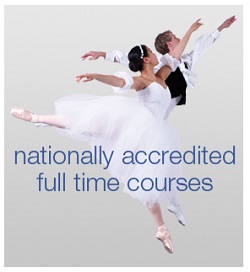 Small class numbers allow individual's physical and psychological needs to be addressed, while also developing advanced technique. Plus, there are several performance opportunities throughout the program for participants.
To arrange an audition time, contact the studio by phone or email. Visit www.fsdance.com.au for more information.