Frozen will make its Australian premiere in Sydney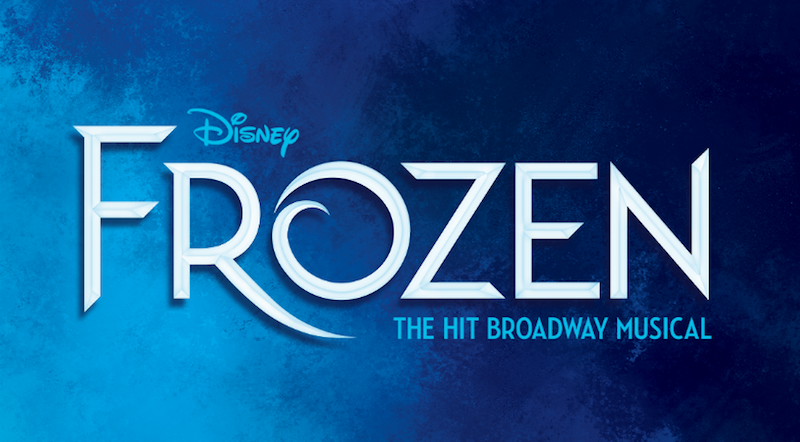 Disney Theatrical Productions musical, Frozen will make its Australian premiere at Sydney's Capitol Theatre in 2020. This Academy Award-Winning film has now turned into a Broadway production.
The musical is based on the 2013 film of the same name.
The Broadway production features a creative team that has 16 Tony awards and has been frequentley seen as one of the top 10 best-selling Broadway shows.
"IT WILL GIVE YOU CHILLS!
Amazing special effects, eye-popping costumes and incredible performances."
– NEWSDAY
"JOYOUS AND TRIUMPHANT!
Wonderful! A really magical experience."
– WABC-TV
"YOU'VE NEVER SEEN FROZEN LIKE THIS"
– GOOD MORNING AMERICA
Frozen for many audiences, is everything desired in a musical: it's emotive and is theatrical happiness at it's finest.
Join the waitlist HERE
Photo courtesy of Frozen AU