Fringe Show Puts Up a Mirror to the 70s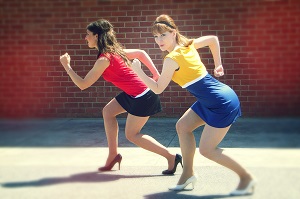 Imagine being in an underground club in Adelaide in the early 1970s, experiencing first hand the turbulence and vitality if the era known as the 'pivot of change'.

This is the experience Move Through Life offers with Soul Night at the Cinnamon Lounge, which runs from 26 February at Marion Cultural Centre as part of the Adelaide Fringe Festival.

"The Cinnamon Lounge is a highly entertaining, yet somewhat subversive illusion." says Artistic Director Jo McDonald. "The audience are patrons in the club. They are there, in the seventies, surrounded by the dancers, able to interact with them and to discover their personal triumphs and concerns."

"The 70s were turbulent times, charged with change. There were massive social shifts. But the ironic thing we've discovered in researching for Cinnamon Lounge is that while there's been massive social change since then, many of the key issues are still of concern today – like gender equality, war, violence against women, and advertising of products harmful to health".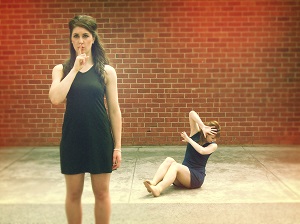 Soul Night at the Cinnamon lounge is a collaboration from seven choreographers and soul band The Special Guests. It is modelled on MTL's Black Coffee, which sold out two weeks before opening in the 2009 Adelaide Fringe.
For more information and tickets visit Fringetix at www.adelaidefringe.com.au/fringetix/soul-night-at-the-cinnamon-lounge