Footnote celebrates its 30th birthday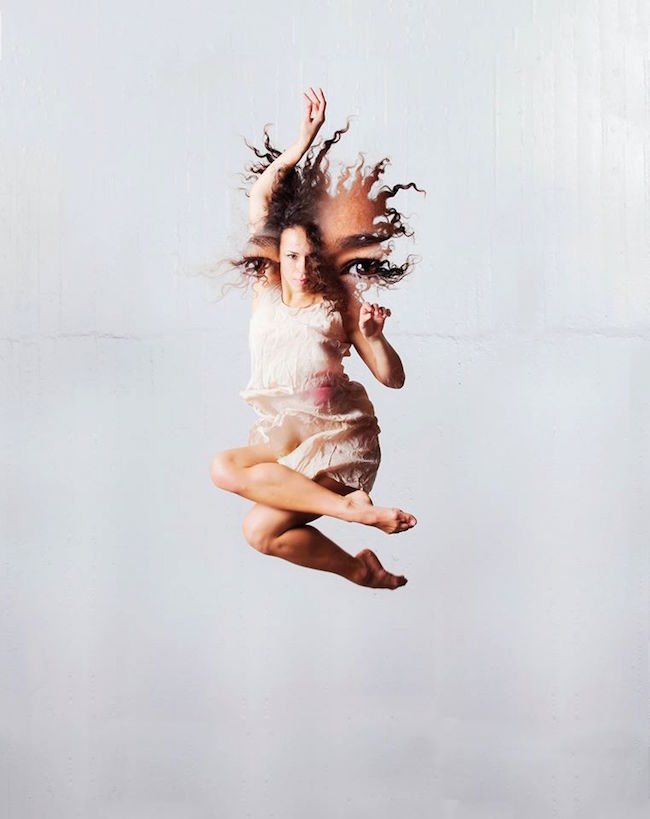 Footnote New Zealand Dance marks a milestone this month – its 30th anniversary! In celebration, the Wellington-based contemporary dance company is hosting a special week of performances and activities.
"Over the past 30 years our whanau has grown to include many exceptional people, and we're inviting you all back to Wellington to celebrate our 30th anniversary in a week of events and performances that reference the past, celebrate the present and glimpse into the future," wrote the company.
They'll be marking the milestone first with a special visual exhibition entitled "The Art of Footnote" on August 21-30. This will revel in the company's last three decades of show posters, season programmes and concept designs.
Next, on Thursday, August 27, a reflective evening will be presented at City Gallery Wellington, with attendees being invited to share stories, memories and expertise from the dance industry and beyond.
On Friday and Saturday, August 28 and 29, Footnote will premiere its anniversary programme, 30Forward, at the Wellington Opera House. Part reflection and part premonition, 30Forward acknowledges the massive contribution of New Zealand choreographers throughout Footnote's evolution, featuring a selection of highlights curated by Founding Director Deirdre Tarrant.
This debut programme will also present a new commission by renowned choreographer Malia Johnston that draws on the company's history. It will suggest where the next steps may take us, propelling us forward "through a mesmerising investigation of choreographic, visual and musical archives."
"We know history can be traced and remembered. 30Forward flips, samples, stretches, disrupts and regenerates the solid foundation of a dance company fuelled by three decades of invention," states the programme's description.
This anniversary programme will later tour to Christchurch Arts Festival on August 31 and September 1, Auckland's Q Theatre on October 15 and 17, Gisborne's War Memorial Theatre on October 21, Carterton's Kokomai Creative Festival on October 24 and Tauranga's Baycourt Theatre on October 30.
Closing Footnote's special home celebration this August will be two functions on Saturday, August 29 – an Open House at Tarrant Dance Studios (featuring classes, activities and the finest Wellington coffee) and a party for Footnote's nearest and dearest following the evening's performance of 30Forward at the Opera House.
Footnote exclaimed, "We would love to see you during our birthday week. It's not every day we turn 30!"
For more information, or to book tickets to the Wellington performances of 30Forward, visit www.footnote.org.nz.
Photo courtesy of Footnote.