Expressions Dance Company auditions 2019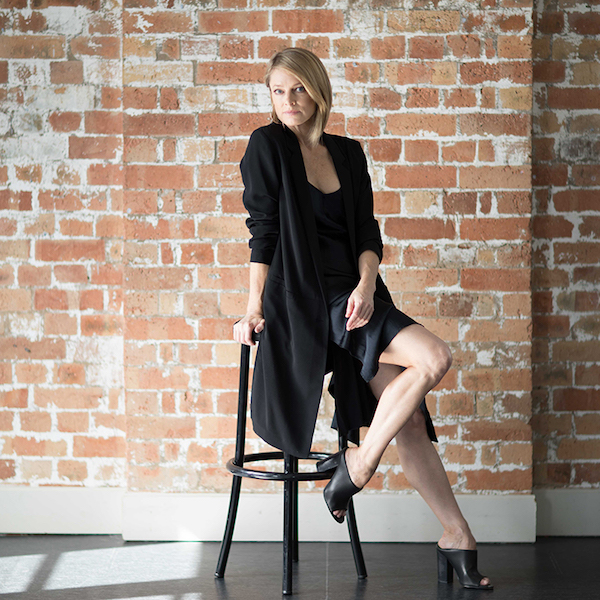 Now under the direction of Amy Hollingsworth, EDC will be holding an open audition on Saturday, 10 August 2019 for both male and female dancers in Brisbane, QLD. In line with the demands of her new vision for the company they will be seeking dancers who possess excellence in both physical and creative skills.


EDC are looking for like-minded passionate individuals who have strong communication skills, courage for taking creative risks and can work effectively in a small team environment.
They seek dancers that have a strong technique and excellent skills in partnering, improvisation, task work and contributing to creative processes. EDC values authenticity, intelligence, clarity, sensitivity and resilience.


They encourage those with professional industry experience to apply, tertiary or equivalent vocational training is required.
For information on how to apply go to EDC
Image courtesy of EDC