Ev&Bow to hold audition on Sept. 7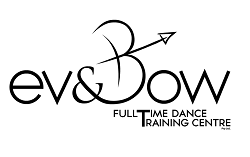 Ev&Bow Full Time Dance Training Centre, located in Kirrawee, will hold an audition on Saturday 7th September 2013 for entry to its full time Certificate IV in Dance course.
Under the direction of Sarah Boulter and Lisa Bowmer, Ev&Bow has a reputation of supreme quality as the area's premiere studio for innovation, passion and outstanding results.
The centre cultivates exceptional dancers in its nurturing environment, providing personal care and ensuring limited class sizes. It is Ev&Bow's mission to provide quality training while 
nurturing the individual dancer to be a versatile and valuable member of the dance industry.
As part of Ev&Bow's Certificate IV in Dance, students take classes in classical ballet, contemporary, jazz, pas de deux, repertoire, lyrical, musical theatre, tap, acrobatics/tumbling, choreography, personal training, performance technique and drama. They also learn about audition techniques, film, website promotion, styling, singing and body strength techniques.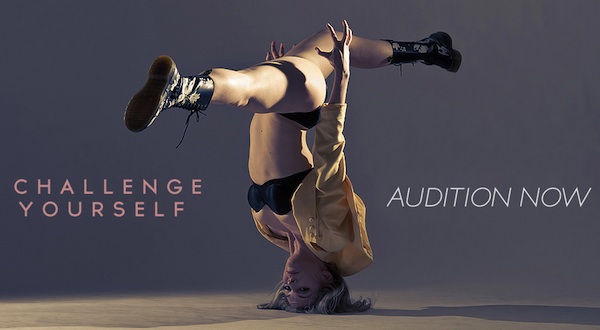 Besides the lead teachers Sarah Boulter and Lisa Bowmer, students also take class with Linda Nagle, Karina Hernandez, Christine Keith, Cecilie Farrar, Kim Traynor, Sher Manu, Stephen Tannos, Paul White, Marko Panzic, Andrew De Luna, Neale Whittaker, Josh Thompson, Craig Barry and Emma Sandall.
For dancers interested in auditioning for this full time course, download the audition application on Ev&Bow's website. The audition will be Saturday 7th September at Bangarra Dance Studios. Auditions will also be held at the 2013 Australian Dance Festival on September 13–15. For more information, visit www.evandbow.com.