Energetiks to release two new collections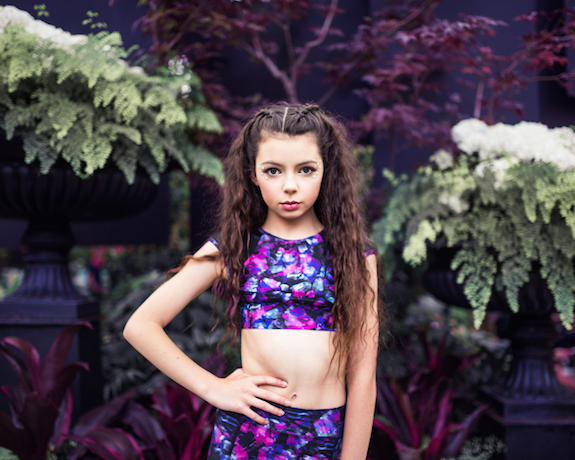 Australian dancewear icon Energetiks will soon announce the release dates for its two latest collections – Florise and Avatar.
Last weekend, dancers who attended the phenomenal Victorian Dance Festival enjoyed an exclusive first look at the collections. Dancers gushed at the new designs, two of which are featured here.
Women are invited to be charmed by the bold elegance of Florise, an activewear collection for adults that embraces strength and femininity.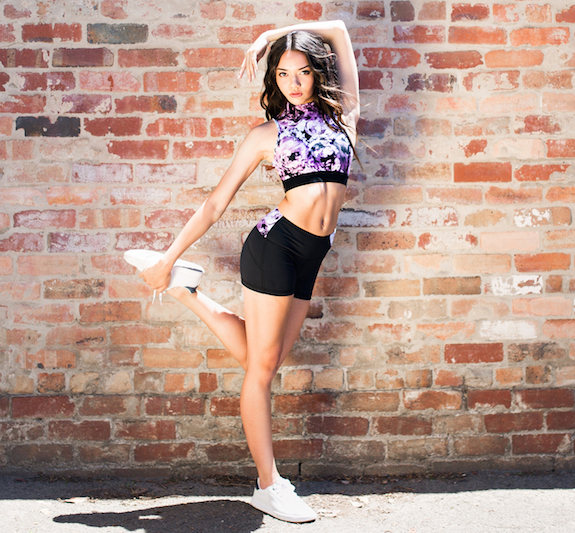 Girls are bid to explore beneath a canopy of lush foliage with Avatar, an ethereal child's active collection inspired by jewel-toned botanicals.
Both the Florise and Avatar Collections will be available in store and online beginning next month, March 2018. Stay tuned for release dates!
Visit www.energetiks.com.au to shop other collections and looks now.
Photos: Models wearing pieces from the Avatar (top) and Florise (left) Collections. Our Model Search Winner Portia Talib models for Florise.
---