Energetiks releases new Velocity Collection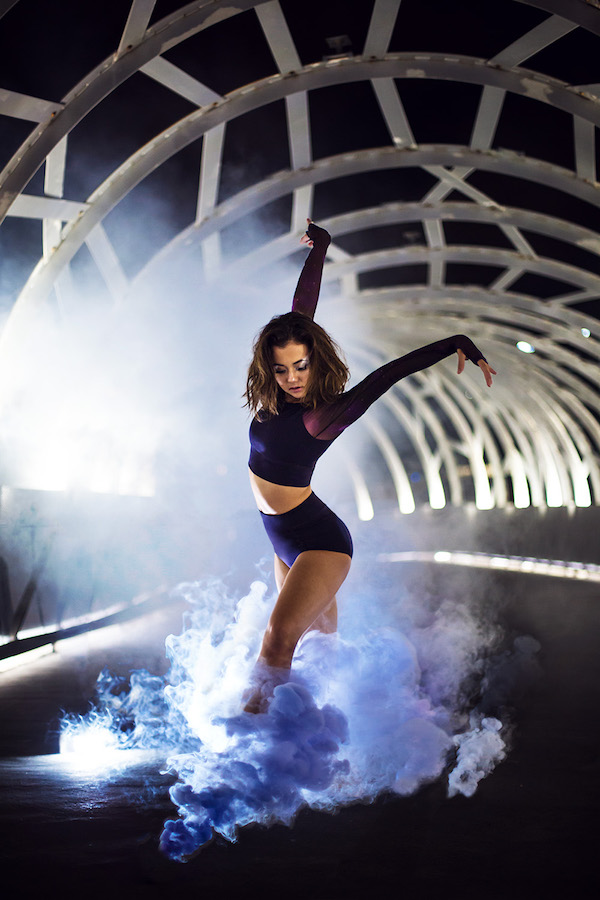 Classic sophistication meets mesmerising, celestial prints and sleek, minimal design in Velocity, a must-have for your dance wardrobe this season by Australian dancewear brand Energetiks.
Velocity sees en vogue trends paired with retro-inspired classics and captivating mesh detailing to create a pro-ballet influenced collection that's at the cutting-edge of modern performance dancewear. The Velocity print design itself references twinkling cityscapes, starlit skies and embracing the endless possibilities of the unknown; encouraging dancers to push boundaries and seek exploration with a collection versatile enough to take you seamlessly from studio to street, and day to night.
Energetiks Designer Kara Sutton said Velocity is a reflection of "the journey of discovery, both in dance and life." She shared, "This theme continued to resonate throughout the entire design process, which led to the creation of a brand new print, specifically designed for our mesh fabrication."
This concept is made even more distinctive by the fact that the placement of print on every single garment is unique, making each outfit one of a kind.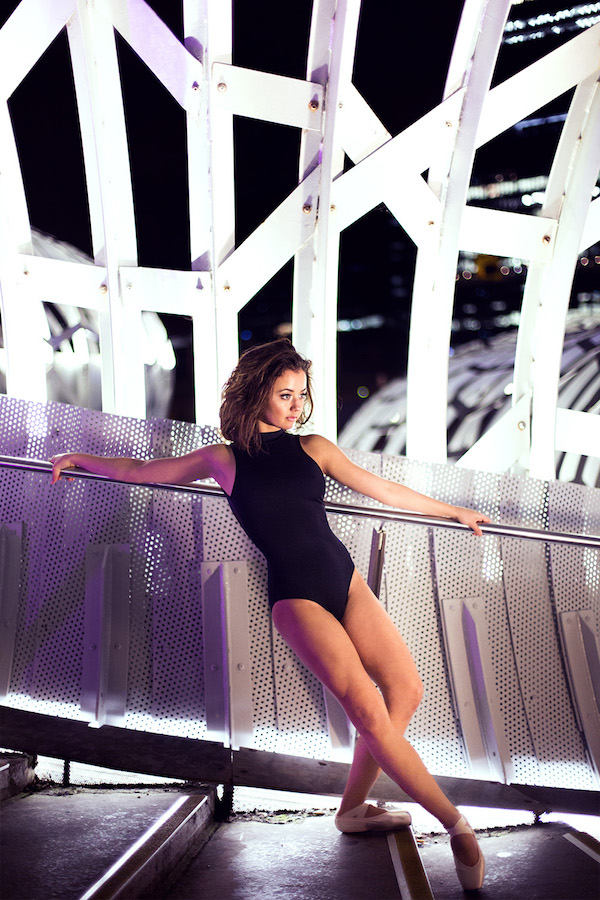 Visually, Sutton explained, "our aims were to give a modern twist on traditional designs, so that the collection feels unparalleled, yet elegant and timeless. We really wanted to excite our customers and give them something innovative and authentic."
Energetiks Marketing Manager Elysia Mangier stated, "We're really keeping up the pace with innovation in dancewear technologies. This collection is next level. I'm really excited by it!"
Mangier also shared why the brand chose Chanel Cahill to model the Velocity collection. She explained, "I wanted a fresh face for the campaign that really embodied the innovative, yet powerful, dynamic of the collection. Chanel from Dream Dance Company—a proud partner of Energetiks—is a fresh new talent, with incredible scope and versatility as a dancer who is mature beyond her years. Watch out for that one!"
Velocity is now available in full-sleeved and higher-neck options, a dark, scintillating colour palette and strategic mesh paneling. This collection is set to be an essential addition to winter wardrobes this season!
Find your look in the Velocity Collection now available online at www.energetiks.com.au and in stores.
---