Energetiks releases new Imperial Winter range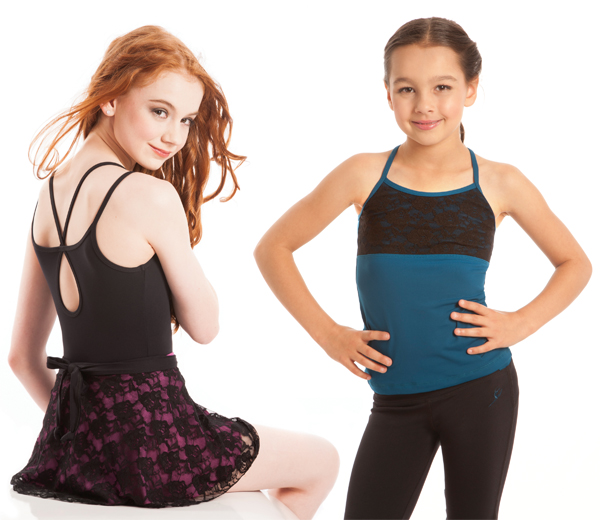 This Australian Dance Week Energetiks has released a gorgeous new winter range called 'Imperial Winter'. Energetiks is proudly a Product of Australia and uses Australian made performance Tactel, with a state-of-the-art design studio and manufacturing facility in Melbourne.
The brand new Limited Edition 'Imperial Winter' range has been available in stores since Monday, May 5 and is now available online as of today, Friday May 9. Visit www.energetiks.com.au to view the stunning designs.
The range features a teal and berry colour theme, to brighten up your winter wardrobe, and more beautiful lace styles. All items are limited edition, so don't miss out!