Elevate Dance Company, London UK have announced 2020 audition dates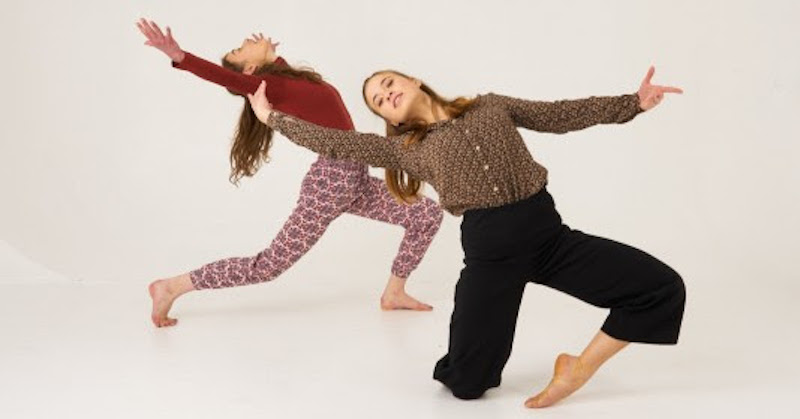 Elevate Dance Company is based in London UK and have announced their 2020 audition dates May 7th and July 16th. Members of Elevate Dance Company are talented young dancers – professionals, graduates and gap-year students – who wish to gain performance and teaching experience and to express their faith in dance.
Elevate train and rehearse during the autumn and winter terms before commencing their extensive tour in the summer. The unique, rich and diverse performances and workshops by Elevate reach church, school and theatre communities with a powerful message of hope.
AUDITION DATES
Thursday 7th May
Thursday 16th July
For further information visit: https://springsdancecompany.org.uk/join-in/elevate-dance-company/
Image courtesy of Elevate Dance Company