Eight finalists compete for major scholarship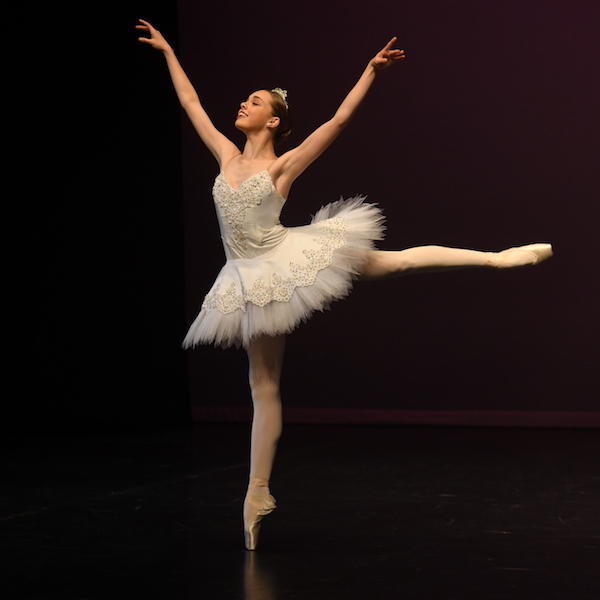 Eight outstanding young dancers have been selected to progress to the Final of the Sydney Eisteddfod Ballet Scholarship on Sunday, July 30. Finalists will have the opportunity to perform on the Sydney Opera House Concert Hall stage in the hope of securing their part of the $36,000 on offer for pre-professional tuition.
The 2017 Sydney Eisteddfod Ballet Scholarship Finalists are:
Cameron Holmes (Strathfield)
Janae Kerr (Chatswood)
Jessi Seymour (Sydney)
Isaac Shaw (Nelson Bay)
Ashlee Crowe (Donvale, VIC)
Emma Dowling (Cheltenham, VIC)
Nichola Schapendonk (Mornington, VIC)
Tahlia Downey (Camp Hill, QLD)
A total of 160 young male and female ballet dancers from Australia and New Zealand (16-19 years) gave their all in classical and contemporary performances during the heats, Quarter-Finals and Semi-finals while judges Hao Bin and Prudence Caldwell had the hard task of choosing the best eight dancers.
As explained by adjudicator Hao Bin, dancers needed to display promise and technique across all their performances in this incredibly demanding process.
"As one of Australian's largest and most comprehensive ballet competitions, the Sydney Eisteddfod Ballet Scholarship really pushes each and every contestant to show all the aspects of their dancing talents through classwork, classical dance and free variations," said Bin. "As a judge, I have had an extremely difficult task. Each of the finalists I have selected has demonstrated their harmonious line of body, a nice sense of musicality, a lovely artistry and – of course – very well controlled technique."
Bin added, "This scholarship is sure to open so many doors and will also surely help the recipient to realise the dream of a career in the dancing industry."
Adjudicator Prudence Caldwell acknowledged the importance of the Sydney Eisteddfod Ballet Scholarship and the impact it has had on her own career.
"Competitions like the Sydney Eisteddfod Ballet Scholarship hold so much prestige for young dancers and give aspiring dancers the stepping-stones to a very bright future. I was the outright winner of this same scholarship 15 years ago. It opened up so many doors that I never thought imaginable. I have had a very successful career all thanks to the Sydney Eisteddfod Ballet Scholarship," said Caldwell.
The Sydney Eisteddfod Ballet Scholarship Final will be held at Sydney Opera House, Concert Hall on Sunday, July 30 at 2:30 p.m.
 Tickets begin at $55. 
Bookings can be made at www.sydneyeisteddfod.com.au/balletfinal.
Photo: Finalist Janae Kerr. Photo by WinkiPoP Media.
---