EDC premieres 'The Host' in May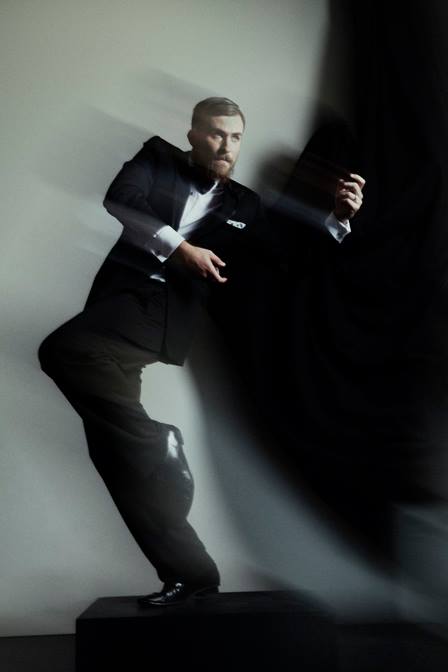 Holding a dinner party like nothing you've ever experienced before, Expressions Dance Company (EDC) will premiere award-winning choreographer Natalie Weir's The Host on May 1-9 in the Cremorne Theatre at Queensland Performing Arts Centre (QPAC.)
This "dinner party of a lifetime" will transform the intimate Cremorne Theatre, taking attendees on a thrilling ride through the lifestyles of the power hungry.
Combining gripping dance theatre with a touch of explosive fun, The Host follows the story of an influential young man who is hosting an elegant dinner party for guests when proper manners quickly transform into manipulation.
In The Host, Weir exposes society's insatiable desire for control and status. She highlights the power play between the guests, which intensifies as the accusations start to fly.
By the time coffee is served, viewers will ask, "Who really holds the power at this sophisticated table?"
According to EDC, viewers will be struck by the lighting design by Ben Hughes, the musical direction by Tania Frazer, and the sublime costumes by Brisbane-based fashion designer Gail Sorronda. This will be Sorronda's debut as a dance costume designer. She is known for attracting the attention of some of fashion's biggest names, including Dolce & Gabbana and Karl Lagerfeld.
Tickets are now on sale for this bold, stylish and edgy new show. For more information, visit http://expressionsdancecompany.org.au.
Photo: EDC award-winning dancer Jack Ziesing, as styled and directed by Gail Sorronda. Photo by Megan Cullen. Hair styling by Lisa Guardala. Makeup by Chloe Turner.