DROPT TV is a new live-streaming dance platform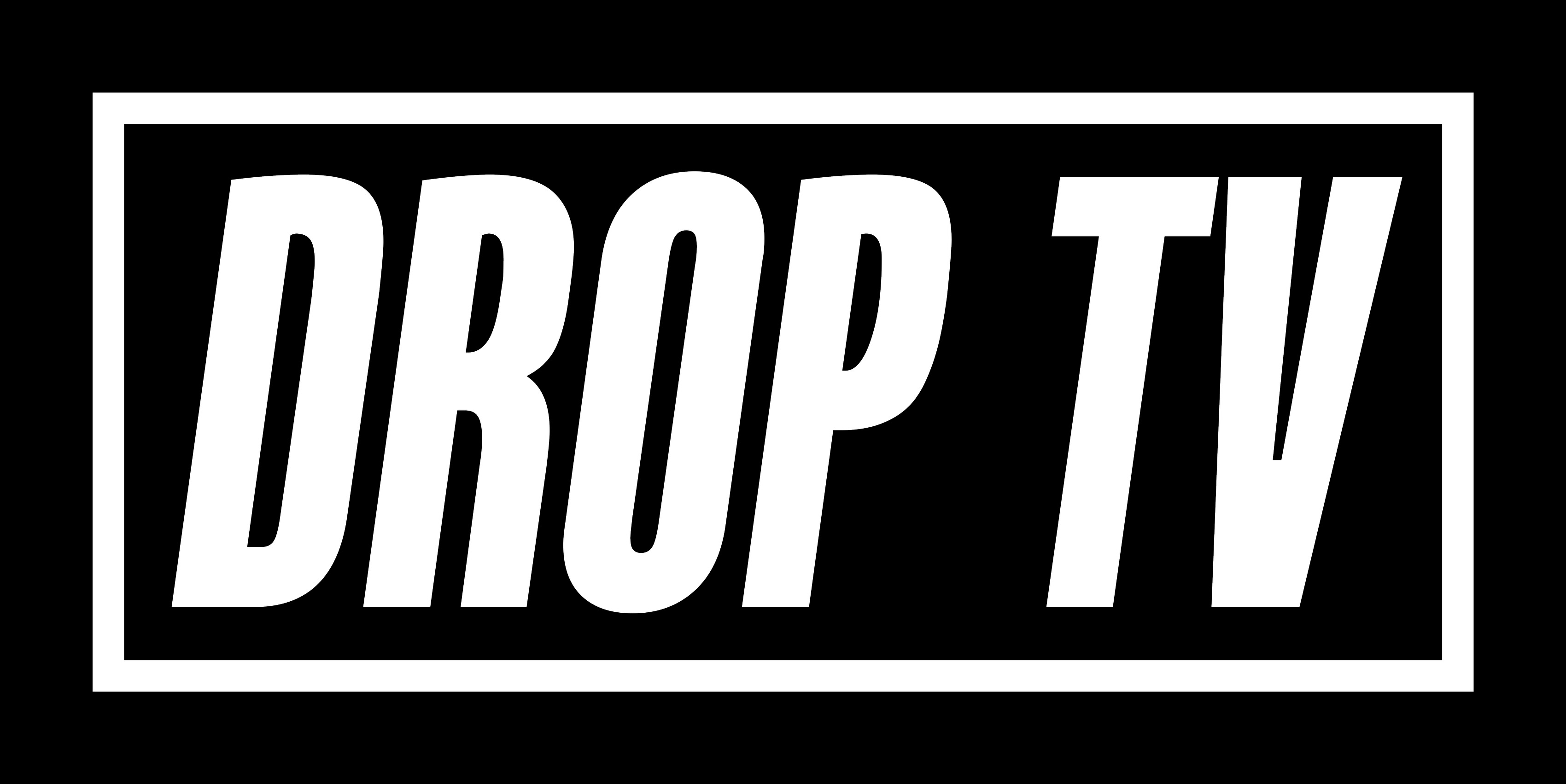 Drop TV is about giving Australian Choreographers a world class live-streaming platform, to reach dancers on a national and international level. This platform does not replace face to face classes and they encourage that more than anything. However, it is a bridge that gives dancers an opportunity to take classes from those who don't have access to the big city choreographers.
The world has now been catapulted into the digital teaching space and they want to produce content that is world class standard – keeping up with places like the USA and Europe. So with this in mind, they are using industry standard live-streaming gear, a multi-camera setup, microphones, lights – the works! They're also excited about students being able to go back face to face classes. That means, home viewers can now watch a real-time class – the first of its kind!
DROP TV is HD quality and industry standard streaming gear, lights, microphones & multi-camera setup. Once a week they will feature 2 of Australia's best choreographers. You get to see the choreographer working with the students live which is very exciting!
They have two absolutely incredible Sydney choreographers: Cassie Bartho (Commercial Jazz) & Maikolo Fekitoa (Hip Hop) for the launch this coming Tuesday, 23rd June 2020. The Classes are $18 for 2 back to back classes from 8pm. The class pass gives access to both classes Dancers from around the world can join an actual OPEN class taking place live in Sydney.
They are offering 15% off on their first Livestream for our Opening Night – Tuesday 23rd June. All you need to do is:
1. FOLLOW their IG page @droptv_live
2. LIKE AND FOLLOW their FB page @droptv.livestream
To purchase go to www.droptv.live and use this code OPEN15 to get 15% off their class pass!