Dorothy Cowie School opens new studio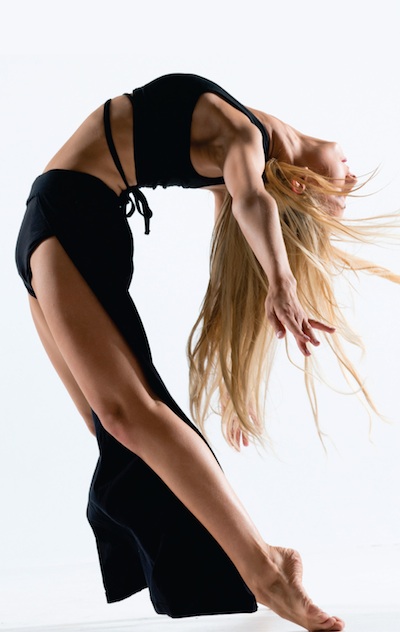 The Dorothy Cowie School of Dancing has been operating for more than 75 years. This Saturday, June 21, the school will open a new studio at The Strand, Croydon, NSW – the DC Academy of Dance!
The new studio, which will specifically cater to teen and adult students, has all the necessary elements, including sprung floors, mirrored walls, barres and cutting edge audio and visual systems.
An opening ceremony will be hosted from 12:30 p.m. to 3 p.m. on Saturday, with special guest performances plus a welcome speech and plaque reveal by Burwood Major John Faker, a continual supporter of the school.
Performances will feature the school's state and national competition winners as well as finalists from the hit TV show So You Think You Can Dance Australia, including grand winner Michael Dameski.
Dance enthusiasts are invited to celebrate this joyous occasion. The DC Academy of Dance is located at 4-6 The Strand, Croydon.
For more information, visit www.dorothycowie.com.au.