DANZ and YET celebrate dance on film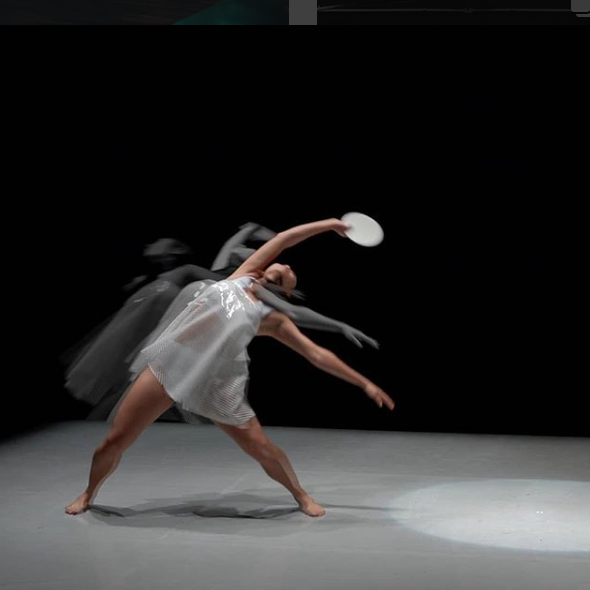 Dance Aotearoa New Zealand (DANZ) in partnership with Wellington International Dance Day organisers, YouthDance Education Trust (YET), has revealed a screening of short dance films at Te Papa, commemorating International Dance Day and the end of New Zealand Dance Week (which began April 21).
The short programme of films will be screened on Sunday, April 29 in Soundings Theatre at Te Papa as part of the International Dance Day activities run by YET. The programme is comprised of eight short films by some of New Zealand's top dance/choreographic talents.
"Film and moving images are a fantastic medium to capture physical movement and the essence of a dance performance. It is also another way to express creativity and innovation by showcasing the beauty of dance," says DANZ Chief Executive Anton Carter. "DANZ is excited to partner with YET to curate a selection of short dance films for this year's International Dance Day event at Te Papa, as part of the New Zealand Dance Week celebrations. Come check it out and BYO popcorn!"
Included in the line-up is the world premiere of award-winning choreographer/filmmaker Daniel Belton's (Good Company Arts) work XYZ. Also featured will be films from New Zealand's pioneer integrated dance company Touch Compass, the New Zealand School of Dance, Carol Brown (University of Auckland) with The New Zealand Dance Company, and Wellington-based dancer/choreographer/filmmaker Loughlan Prior (Royal New Zealand Ballet).
Dancer and choreographer Carol Brown highlights the importance of dance on screen. "It [screendance] is vital to the dance field. It projects images that are fleeting, ensuring they continue into the future. It offers a way to share and recompose dance for a global audience. It stimulates muscle memories, reactivating the trace of dancers past and present," explains Brown. "Screendance is our library, our resource, our stimuli and our prosthetic memory. It captures and generates."
The film programme is approximately 45 minutes and will screen every hour from 11:30 a.m. to 2:30 p.m. in Soundings Theatre. Admission is free.
To learn more about NZ Dance Week, visit www.danz.org.nz/new+zealand+dance+week.
For more information on Wellington International Dance Day, head to www.internationaldanceday.org.nz.
Photo: Good Company Arts. Photo courtesy of @dance.aotearoa.nz.