Dancers to take over Sydney Opera House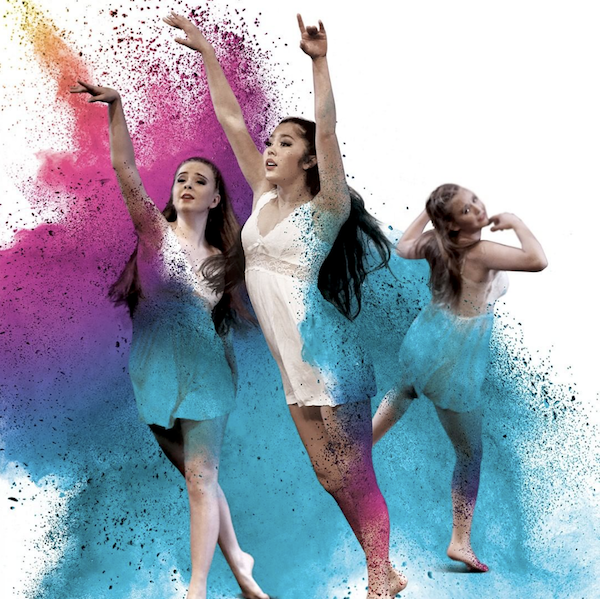 One of Sydney's biggest days of dance is only about three months away! Taking place onstage in the magnificent Concert Hall, Dance Day at the Sydney Opera House will return Sunday, June 23 and will see hundreds of dancers perform across three sessions, each session amping it up a notch.
Presented by Sydney Eisteddfod, this day is another jewel in the organisation's tiara of annual dance events, falling behind the Ballet Scholarships and the Dance of Champions.
Dance Day at Sydney Opera House typically starts bright and early with the arrival of hundreds of primary schoolers in colourful costumes. These budding performers walk in wide-eyed with wonder and leave getting to say they danced on the iconic Opera House stage.
After them, the small jazz groups arrive to compete in the afternoon. In much the same spirit as their juniors, these performers mostly dance for fun alongside larger groups from part-time academies.
Come evening time, the mood changes as the more advanced dance troupes arrive. They are intent on bidding for a place in the Open Jazz Group Final that comprises part of Sydney Eisteddfod's McDonald's Ballet Scholarships program.
For more information on Dance Day at Sydney Opera House visit sydneyeisteddfod.com.au.
Image courtesy of @sydeisteddfod.