Dancers sought for Rhiannon Newton work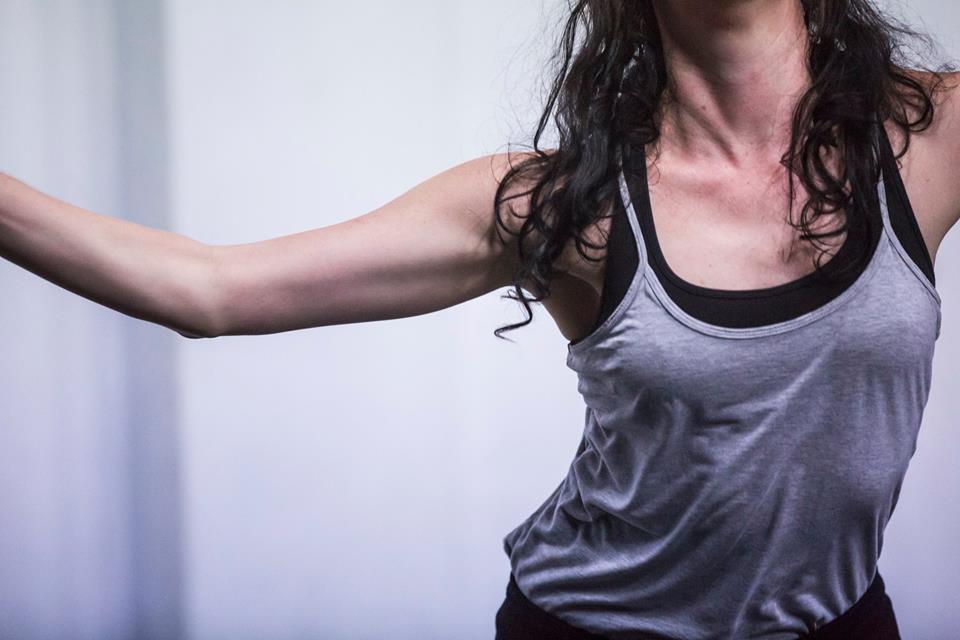 DirtyFeet, a Sydney-based non-profit contemporary dance organisation, is seeking applications from dancers for its first 2015 Choreographic Lab, set for May 4-15.
Dancers will work with Australian choreographer Rhiannon Newton on her new project "Bodied Assemblies", which has been supported by numerous arts organisations including The Australia Council for the Arts, The Centre for Interdisciplinary Arts in Perth, Strut Dance and Critical Path in Sydney, and Movement Research in New York.
Newton is interested in the tension between the live act of dancing, repetition and choreography.
"In the lab, we will work with how repetition meets improvisation and how repetition might be a means for negotiating togetherness," Newton explained. "We will hopefully develop a choreographic modem, a network of live scores and repetitive actions that will allow for both the unknown and the planned to unfold."
Newton will require 5-12 dancers from 10 a.m. to 5 p.m. on Monday-Wednesday, as well as 2 to 5 p.m. on Thursday and Friday. Choreographer Martin del Amo, who has been nominated for two Australian Dance Awards and one Helpmann Award, will mentor Newton throughout her Choreographic Lab, which will take place at Shopfront Contemporary Arts & Performance, located at 88 Carlton Parade, Carlton NSW.
Email anthea@dirtyfeet.com.au with a short biography by Monday, April 13 to apply. To register your interest or for more information, go to www.dirtyfeet.com.au/choreographic-lab.
This opportunity is open to everyone, though successful applicants will be required to become "DirtyFeeters", annual subscribers to DirtyFeet.
Photo: DirtyFeet dancer Ashlee Barton. Photo by Pia Moore, courtesy of DirtyFeet.