Dancenorth to tour 'Threefold'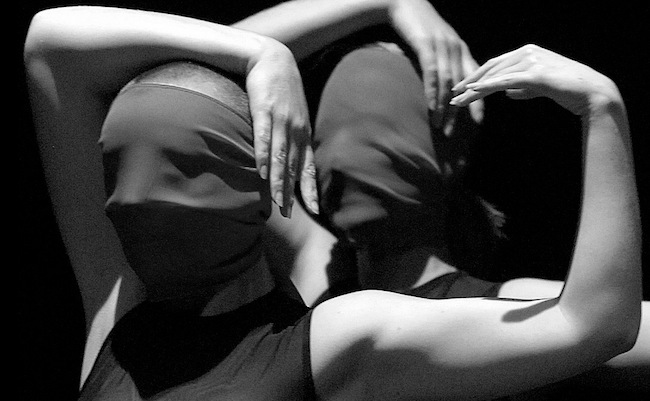 Threefold, the first-ever collaboration between Tasdance and Dancenorth, is an evening of inspirational contemporary dance by three celebrated choreographers. Spanning the breadth of the country, weaving international and Asian influences, Threefold is composed of three short dance works that articulate the gutsy physicality of Gavin Webber (AUS), the emotional power of Raewyn Hill (NZ) and the technical precision of Huang Yi (Taiwan).
Artistic Directors Annie Greig (Tasdance) and Raewyn Hill (Dancenorth) lead this collaboration. With lighting design by Ben (Bosco) Shaw, Threefold will be performed by dancers Sarah Fiddaman, Alice Hinde, Brianna Kell, Erynne Mulholland, Andrew Searle and Timothy Walsh.
Based in Townsville, Dancenorth will kick off a 2014 Australian tour of Threefold right at home at the School of Arts Theatre on 8-11 August. The production will then be presented in: Mackay at the Mackay Entertainment and Convention Centre on 13 August; Cairns at the Centre of Contemporary Arts on 15–16 August; Launceston at the Earl Art Centre on 21-23 August; and Hobart at the Theatre Royal on 28-29 August.
Before the Australian tour commences, Dancenorth will tour Raewyn Hill's solo work Flock to The National Arts Centre in Tokyo, Japan and perform in Abandon, a collaboration with Opera Queensland, on 21-23 February at Brisbane Powerhouse.
For more information on Dancenorth's upcoming performances and its tour of Threefold, visit http://dancenorth.com.au.
Photo courtesy of Dancenorth.