Dancehouse offers Housemate Program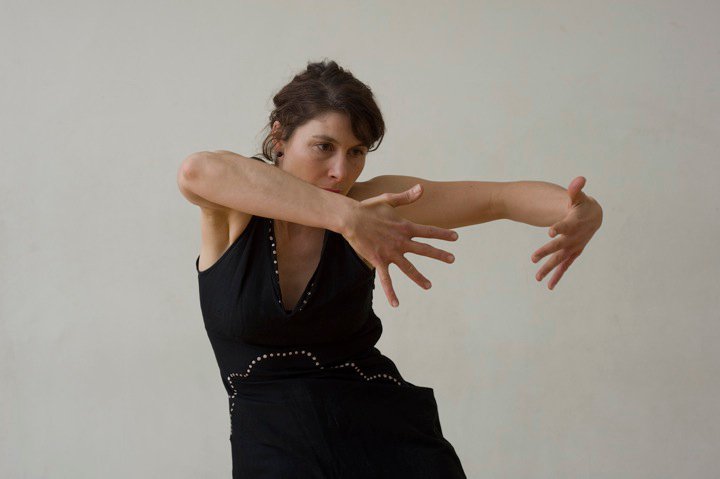 Dancehouse invests in the careers of key artists through its Housemate Residency Program – the only fully funded national residency program solely for dance practitioners. The unique initiative reflects Dancehouse's commitment to advancing innovative contemporary dance in Australia by instigating and nurturing rigorous discourse and encouraging wide-ranging, movement-based experimentation and innovative choreographic practices.
The Housemate Residency Program – which is organized around two separate components, Performance and Research – provide the artist with extensive time, generous financial support and a thoroughly mentored environment. The Housemate program is one of the very few fully paid artist-in-residence programs in the world.
Artists are now invited to submit Expressions of Interest (EOIs) for the 2015 Housemate Performance and 2014 Housemate Research programs. The Housemate Research program will be August to December 2014 and the Performance program will be March to July 2015.
If artists are chosen, they are given between eight and 14 weeks of free studio space, a salary package (or pro rata), and administrative, mentoring and production support.
The Housemate Performance program, which is in the first half of each year, focuses solely on creative development leading to a new work and a formal performance season, which is presented in one of the two Dancehouse theatres.
The Housemate Research program offered in the second half of each year concentrates on research and experimentation, with no imperative to present an outcome. It gives space to experimental, cutting-edge and sometimes even insular research, thus supporting the discovery of new ground in choreographic exploration.
Deanne Butterworth, a former Housemate, said, "Housemate has allowed me to achieve a true sense of experimentation. It has given me the space and time to question my beliefs in performance-making and allow a new set of ideas and approaches to how I create new work to emerge."
Submit EOIs before July 27 to be eligible for these Housemate Residency Programs. For more information, visit http://www.dancehouse.com.au.
Photo: Choreographer Deanne Butterworth performing Twinships, which she developed as part of Dancehouse's Housemate Residency Program in 2010. Photo courtesy of Dancehouse.