Dance World Studios' Full Time Courses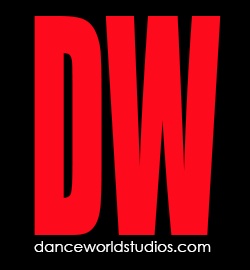 Dance World Studios, a division of APO Arts Academy in South Melbourne, is now holding early auditions for entry to its 2014 Full Time Dance Courses. Dance World Studios is a leading Australian vocational performing arts training institution that offers various courses, including six in dance and two in musical theatre.
Full Time Dance Courses include Advanced Diploma of Dance (Elite Performance), Diploma of Dance (Elite Performance), Diploma of Dance in Classical Ballet (Elite Performance) and Certificate IV in Dance. There are also two Part Time Dance Courses offered, including Certificate III in Dance and Certificate II in Dance. Full Time Musical Theatre Courses include Diploma of Musical Theatre and Foundation in Musical Theatre.
Celebrating more than 25 years of instruction, all of Dance World Studios' courses have a strong practical emphasis and industry focus. The organisation has the support of a teaching faculty of national and international standing, who instill a sense of integrity and inspiration through the quality of their work. On stage and screen, past course graduates are working on a global scale, appearing in hit musical theatre productions, films and high profile live events.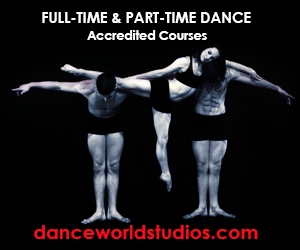 Under Artistic Director Pamela Apostolidis, Dance World Studios offer varied trainings for dance course students, including classes in jazz, classical ballet, contemporary, lyrical, core dynamics, hip-hop, tap, Pilates, Broadway jazz, acting, solos vocals, ensemble vocals, acrobatics, cultural dance, choreography, anatomy, physiology, first aid and dance history.
Musical Theatre students can expect to study
solo and ensemble vocals, vocal repertoire, music theory, recording, acting, improvisation, accent and dialect, Alexander technique, classical ballet, jazz dance, tap dance, core dynamics movement, hip-hop dance and dance repertoire.
Early auditions for entry into the 2014 Full Time Dance Courses are now open. All auditions are private, or by DVD/YouTube submission for interstate applicants. Mid-year intake applications are available. For more information, visit www.danceworldstudios.com.