Dance Selfie Day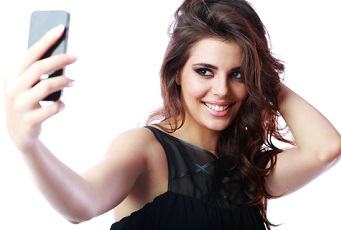 Today, Tuesday October 21st, is Dance Selfie Day! This is a worldwide celebration created by Dance Proms from the UK. Dancers from all around the world are encouraged to post dance selfies to highlight what a large, diverse and inspirational community we are!

Make sure you use the hashtag #DanceSelfie and tweet your picture to the @DanceProms twitter handle to be in with a chance of winning 2 tickets for Dance Proms and a bag of Capezio goodies worth up to £50, kindly supplied by Dance Proms major sponsor Capezio.

So, what are you waiting for? Strike a pose! The more interesting the pose/dance move, the better! Here are some tips:
– It can be static, or even an action shot but you must be taking the photo yourself
– Don your finest dance gear – be it a tutu, lycras or cheerleading uniform – wear your dance outfit with pride!
– Single or group shot? Your dance selfie can be either- or perhaps both!
– Tricky pose? Take your selfie in a mirror
– Bust a move in an unexpected place! Your selfie doesn't have to be in a dance class/studio. You could be on the bus, at school, in a shop – basically, anywhere where you can strike a pose!