Dance Massive seeks EOIs from artists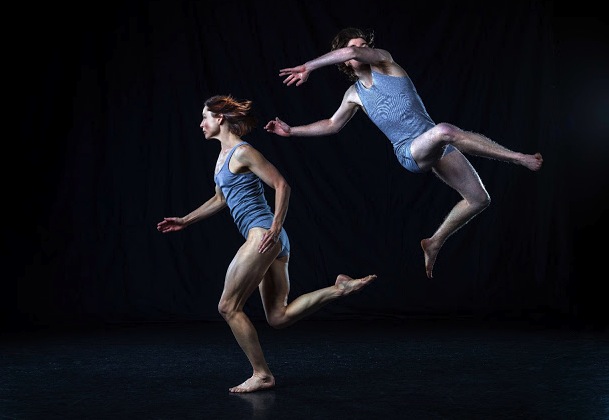 Dance Massive will open its 2015 performance season in less than six months. It will present 20 shows over 13 days across three venues and will offer dancers five masterclasses and select choreographers for 10 open studios to create new works.
With the collaboration of Arts House, Dancehouse, Malthouse Theatre and Ausdance Victoria, Dance Massive will officially launch in November. Before then, 10 choreographers will be chosen to participate in Dance Massive Open Studios, the open rehearsal/showings program that provides artists and choreographers with the opportunity to create and to present work come March 2015.
Interested artists are now encouraged to submit their Expressions of Interest (EOIs) for consideration for Dance Massive Open Studios. The closing date for applications is September 30.
Each participant of the Dance Massive Open Studios program, as managed by Ausdance Victoria, will receive the opportunity to create and show work in progress to the general public, interstate and international producers, presenters and agents with the potential to begin discussions around future presentations.
The program will also provide international and national producers, presenters and agents with daytime opportunities for informal but targeted interaction with Australian artists.
To apply or for more information, visit http://dancemassive.com.au. Dance Massive 2015 will be March 10-22.
Photo: Choreographer Larissa McGowan's Skeleton, which was performed at Dance Massive 2013. Photo by Chris Herzfeld.