Dance and fashion work together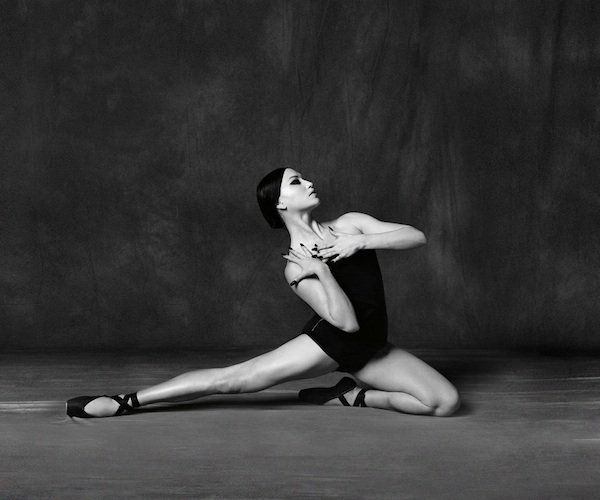 Choreography by Rachael Walsh, a principal dancer at Queensland Ballet, will open Brisbane designer Gail Sorronda's show at Mercedes-Benz Fashion Week Australia on Monday, April 7 in Sydney.
For the presentation of her Spring-Summer 2014-15 collection, Mermaids Exist: As Above/So Below, Sorronda wanted an immersive experience for her audience, and turned to Walsh to create a contemporary dance piece as a storytelling vehicle.
Walsh jumped at the chance to collaborate with Sorronda on this project, which also features custom-made visual mapping. Queensland Ballet Company Dancers Joseph Stewart and Sophie Zoricic will also perform in the work.
"Fashion and dance are incredible partners – both are aesthetic arts which seek to create beauty and tell a story," Walsh said. "Gail's designs are layered with theatrical drama. This is a wonderful opportunity to collaborate and learn from her creative process and to share dance with new audiences."
Mercedes-Benz Fashion Week Australia runs Sunday, April 6 to Thursday, April 10. It will be held in the new home of fashion at Sydney's hub of arts and culture, the former railyard, Carriageworks. For more information, visit australia.mbfashionweek.com.
Photo: Queensland Ballet Principal Rachael Walsh. Creative direction by Designfront. Photo by Harold David.