Dance Academy film receives SA funding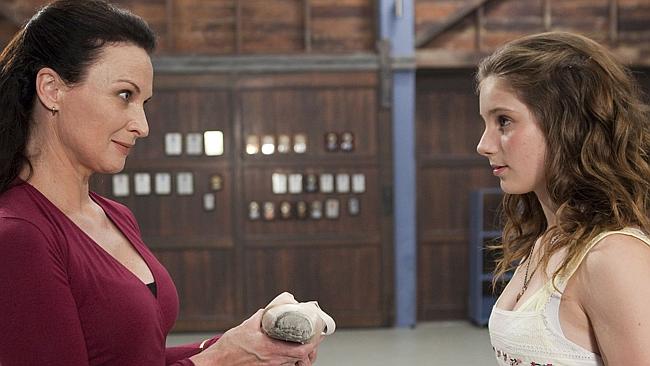 A feature film adaptation of the hit ABC series Dance Academy is among 16 total feature films funded in the latest round of Screen Australia development funding.
According to an article in The Australian published on April 22, director Jeffrey Walker will oversee Dance Academy: The Comeback.
"Jeffrey Walker will return after directing episodes of Modern Family and the upcoming BBC drama Banished to direct Dance Academy: The Comeback," explained the article. "Joanna Werner is producing the story of ballerina Tara's return in Sam Strauss's screenplay."
It seems Dance Academy fans have something to look forward to!
Photo: Tara Morice and Xenia Goodwin in the TV series Dance Academy. Photo courtesy of Channel ABC1.