Curtain Call offers exciting range of costumes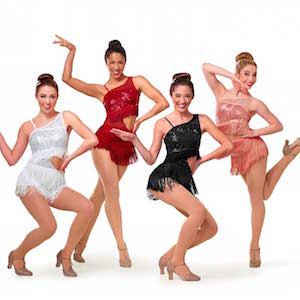 Dance Informa recently released its 2015 Australian Costume Guide! Curtain Call Australia is one of the fabulous companies showcasing its products!
Curtain Call Australia offers the largest range of dance costumes down under! As a company, Curtain Call prides itself on its on-time shipping, cutting edge designs, exceptional value, excellent customer service, recital-ready packaging and a huge range of accessories. Plus, it presents an incomparable range of amazing fabrics!
Dancers and dance teachers can shop in categories like ballet, contemporary, tap, jazz, hip-hop and guys. Curtain Call customers can order costumes for Eisteddfods, competitions and dance concerts.
Distributed by Clash Sportswear, Curtain Call Australia costumes can provide dance schools in Australia and New Zealand fresh, high-quality outfits for an event.
For a complete price list in Australian dollars, including GST and all taxes, visit www.curtaincallcostumes.com.au. Costumes come in a full range of sizes, CXS – 3XL. See the Guide for costume examples!
Image: Curtain Call Australia's fun "J4897 Bewitched" costume offers sequins, lace and fringe style!