Countdown to Cinderella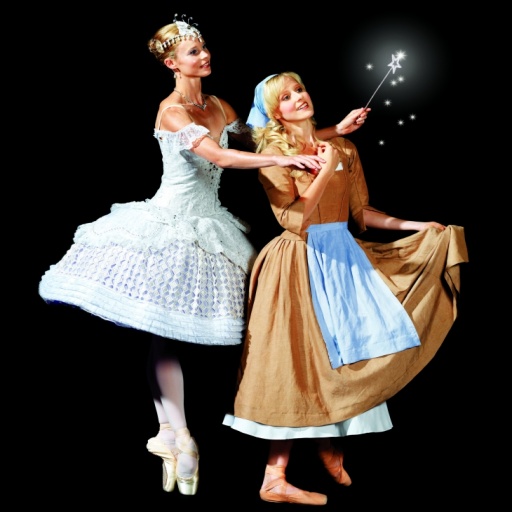 World Premiere.
Jayne Smeulders' new Cinderella is set to premiere by WA Ballet in just over 2 weeks. The heartwarming fairytale is brought to life in an enchanting new production for West Australian Ballet. West Australian Ballet Leading Artist, Jayne Smeulders, will spin a tale of magic and delight in her first full-length choreography for the Company, whilst Allan Lees, designer of the spectacular 2010 production of Don Quixote, has created sumptuous new costumes and a beautifully restored and re-imagined set for this family ballet classic performed to Sergei Prokofiev's evocative score. Performances run May 6-21 at His Majesty's Theatre.
Cinderella is a story of love lost, then found. Very evil times begin for poor Cinderella when her mother's death leads her father to remarry a powerful and wicked woman with two beautiful daughters. With hearts that are black and ugly, the sisters do their utmost to torment and mock Cinderella, leaving her feeling trapped like a bird in her childhood cage. Memories of her mother keep Cinderella kind and good, and lead her to a magical garden full of enchanted creatures where she finally discovers hope and joy. Soon after her arrival at the ball, Cinderella's eyes meet her Prince Charming and in that moment, happiness returns and true love is found.