Costume Gallery offers products to studios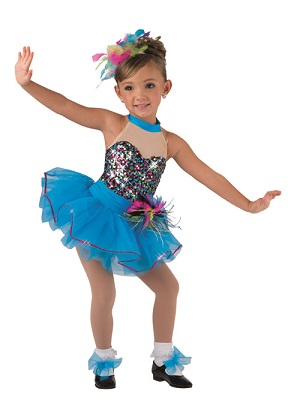 Dance Informa recently released its 2015 Australian Costume Guide! Costume Gallery Australia is one of the wonderful companies showcasing its products!
Costume Gallery Australia offers its quality dance costumes at affordable prices to the Australian market, specifically to dance studios, schools, clubs and organizations (not individuals.)
With 50 years in the industry, Costume Gallery has proven itself. Now the company publishes a catalog every year that offers an amazing array of nearly 400 completely new styles, all with the latest fabrics that stretch and sparkle to a dancer's delight.
Dance teachers, studio owners and company managers can shop in various styles. Visit www.costumegallery.net for more information. See the Guide for specific costume examples.
Image: Costume Gallery's Daddy's Girl costume (16122) as modeled for the catalog.