Convergence Tickets Now On Sale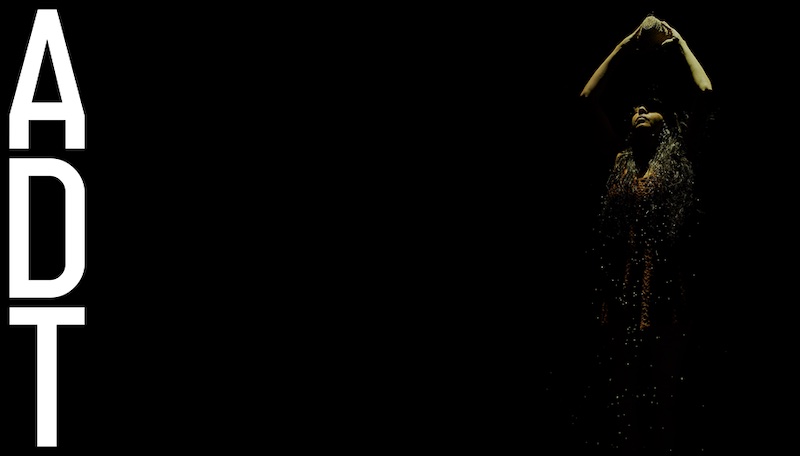 Tickets are now on sale for ADT's bold new season, Convergence, in early May. Bringing together acclaimed choreographers from four continents, Convergence offers an exciting program of five short works from local and international artists, including ADT's 2021 Associate Artist, Adrianne Semmens, and the three most recent winners of the prestigious annual Hannover Choreographic Competition: Tu Hoang (2020 winner, from Vietnam), Oscar Buthelezi (2019 winner, from South Africa), and Philippe Kratz (2018 winner, from Germany).
The headline work in the Convergence program is Immerse, from Adrianne Semmens, a new work centred on water, and our essential relationship with both freshwater and saltwater. The work draws on Adrianne's identity as a proud descendent of the Barkindji people of western NSW – freshwater country – who was born and raised on Kaurna land in South Australia – by the saltwater. Her choreography explores both the healing and comfort provided by water, but also our vulnerability in relation to it.
Join the performance at The Odeon, from 5 – 8 May 2021 for Convergence – a joyful convergence of richly varied dance works and stories from across the globe.
Tickets are available now from trybooking.com
For further information visit: https://adt.org.au/