Conservatoire of Ballet's 'The Sleeping Beauty'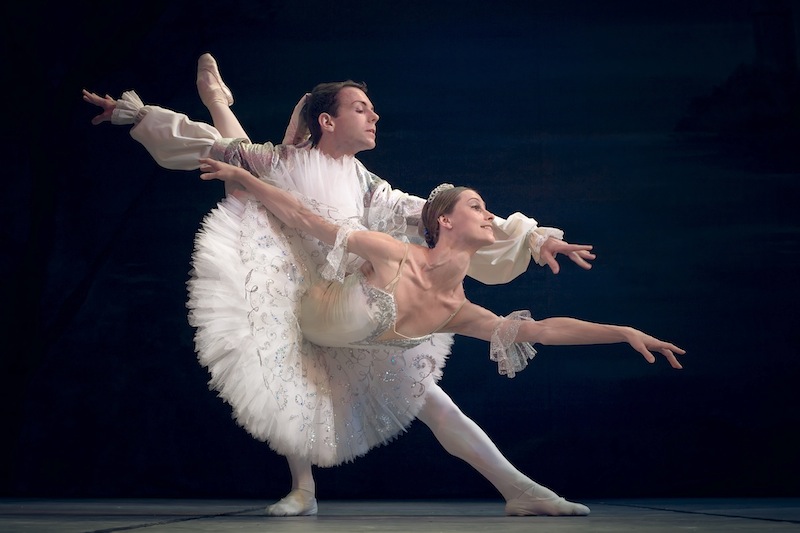 Following the success of Christine Walsh's production of The Sleeping Beauty in 2008, The Australian Conservatoire of Ballet is once again presenting the enchanting traditional ballet at the newly refurbished Hamer Hall at Arts Centre Melbourne.
The conservatoire will present this production on December 11 and 12 in a unique setting with 75 dancers of the ballet, also featuring national and international guest artists. All performances will be accompanied by the 65-member ACB Orchestra conducted by Peter Bandy.
The Sleeping Beauty, a classic ballet filled with love and tragedy, follows the story of a princess named Aurora who is cursed as a young child by a wicked fairy. Aurora, who at sixteen falls into a deep sleep, can only be awakened with a kiss from a handsome prince.
After a hundred years, a handsome prince, Florimund, stumbles into the kingdom and is led to Princess Aurora by a good fairy. The prince instantly falls in love with her and his gentle kiss awakens her.
The ballet ends with the kingdom rejoicing and the King and Queen holding a grand wedding celebration where fairytale characters are invited to perform. The final culmination is the grand pas de deux of Prince Florimund and Princess Aurora.
To acquire the best seats for The Sleeping Beauty patrons can now book tickets by either visiting the Art Centre Melbourne Box Office, by calling 1300 182 183 or by booking online at events.artscentremelbourne.com.au.
Photo: Christine Walsh's 2008 production of The Sleeping Beauty. Photo courtesy of The Australian Conservatoire of Ballet.