Compete in McDonald's Sydney Eisteddfod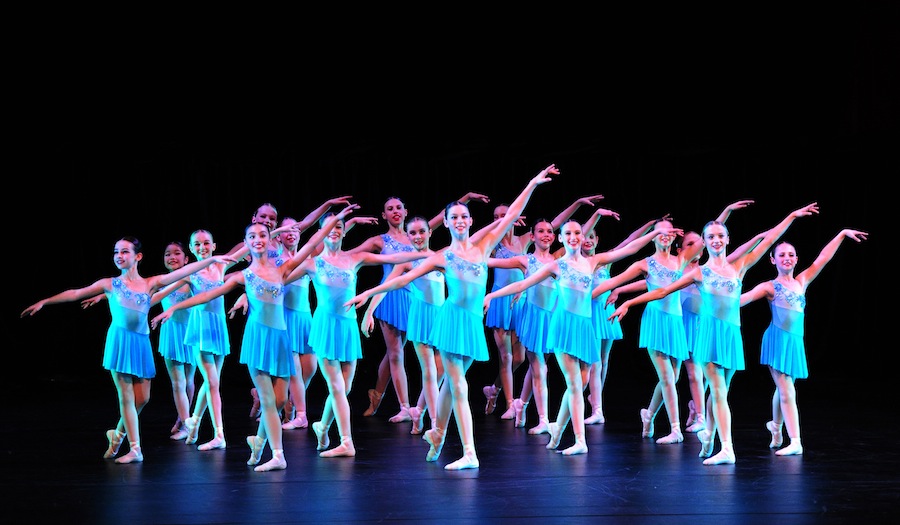 This year, McDonald's Sydney Eisteddfod celebrates its 80th Anniversary with its biggest and best festival ever. Its 400-event program includes 127 dance events for solo and group performers of all ages and types. This year is an extremely special one for Sydney Eisteddfod and as an anniversary treat for dance lovers, the 2013 festival will end with a celebratory Afternoon Tea with The Australian Ballet.
As usual, the McDonald's Ballet Scholarships and the Open Jazz Group final at the Sydney Opera House promise to be the most popular events of season. The festival opens on 13 May and this year, the choirs, bands and orchestras will have the thrill of performing in one of the city's newest and most spectacular venues, The Concourse at Chatswood.
Tickets are now available and although bookings by Sydney Eisteddfod Friends have priority until the end of February, the names of those who purchase tickets during this period will be listed in order of booking date for the best remaining seats.
Those who elect to join Sydney Eisteddfod Friends at the time of booking will have a better chance of obtaining good seats. As Friends they will enjoy all privileges and receive five complimentary tickets to general events held during the season. The money saved on these will cancel the joining fee.
The top 2013 dance dates include: the Robert and Elizabeth Albert Junior Classical Ballet Scholarship Final on July 14, the Sydney Eisteddfod McDonald's Ballet Scholarships and Open Jazz Final on August 4, the Sydney Eisteddfod McDonald's Dance of Champions on August 25, and an Afternoon Tea with The Australian Ballet on November 16.
The 2013 festival schedule is now available and can be viewed on the Sydney Eisteddfod website at www.sydneyeisteddfod.com.au.
Entries close on 12 March and can be lodged online. For further information, call (02) 9261-8366.
Photo: Performers from The Dance Spot presenting choreography to Tchaikovsky's Serenade for Strings in the ballet finals last year. Photo courtesy of McDonald's Sydney Eisteddfod.